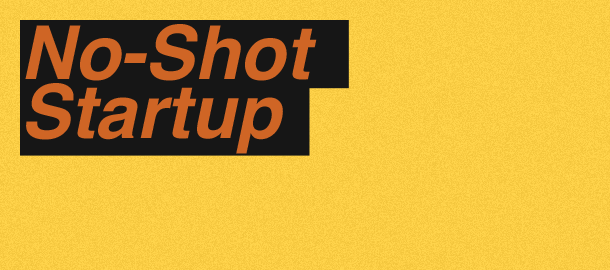 Think about the promise of the Valley. Rampant hiring. Early-stage capital freely flowing to countless companies. Catered lunches and dinners. Worthy engineers treated like royalty (or worse, ninja / pirate / rockstars).
While some companies do fit the Valley pipe-dream, we think there are many more startups who don't have a shot at VCs, the top engineers in the world, or an ice cube's chance in Hell at realizing those paper stock options. And guess what: We think it's still a smart idea to work with them. We call them the no-shot startup, and it can be an invaluable experience, just as long as you know what to expect and when to quit.
Hopeful startups
The startup lifestyle happened a bit backward for me. I accidentally worked for a successful and notable startup first, then started loving the startup lifestyle a few years later.

👉 Read Article.