Welcome to The Startup Foundry.
Published: Jul 1, 2011 5:18 pm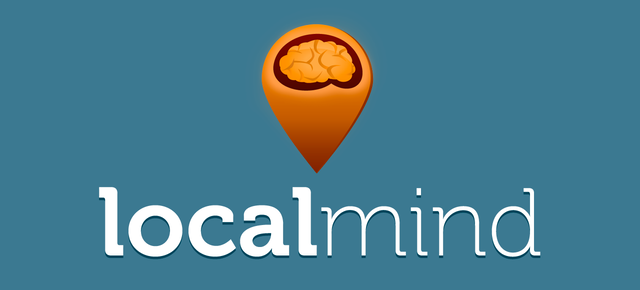 LocalMind isn't just another local check-in app. LocalMind is going to change the way you discover information around you. Trying to figure out if there is a long wait at a restaurant? Use LocalMind. Want to know what beer is on tap at a pub? Use LocalMind. If LocalMind can gain mass market appeal, it will be an app I use at least once a day.
I sat down with a co-founder of LocalMind, Lenny Rachitsky for a quick 20 minute interview. We talk about what LocalMind is, why they aren't just another location based checkin-service, and how they hustled an interview with Robert Scoble at SXSW.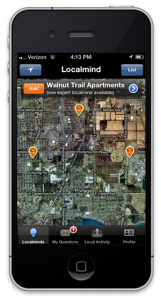 Lenny's blog post that he mentioned. Be sure to checkout LocalMind.
For more startup news, follow us on Twitter @startupfoundry or on Facebook.
Get Connected:
If you like startups, join our weekly mailing list. Good startup content, no fluff.
👇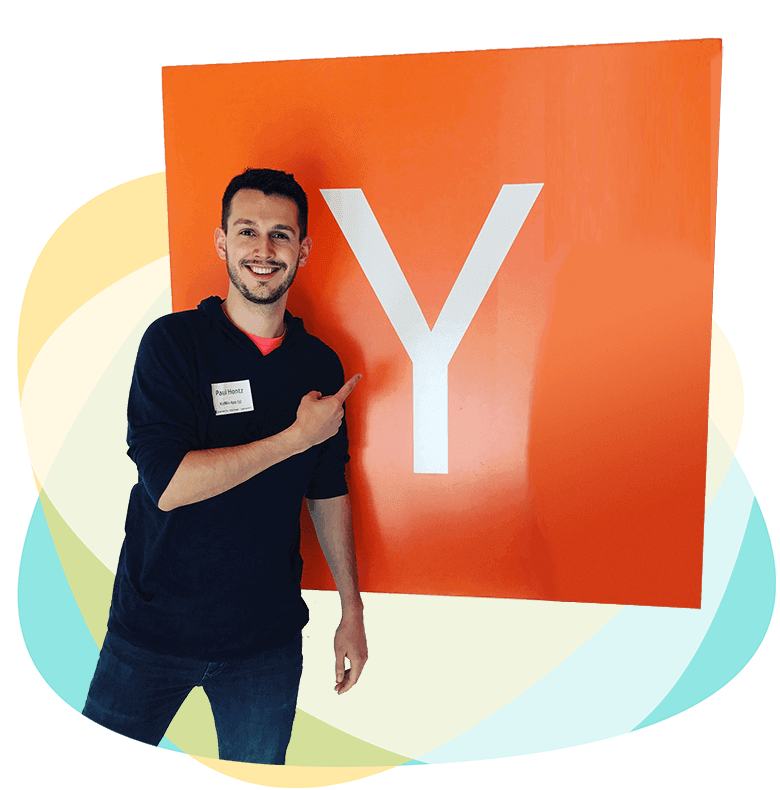 Hi, I'm Paul Hontz.
I'm a YC alumn and I love startups. I created TSF to highlight companies I find interesting. You can learn more about me here.
Recent Posts:
Our Sponsors: