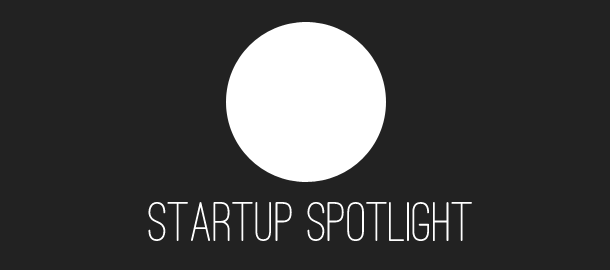 I'm constantly looking to improve TSF. One piece of feedback I've received is to cover more startups. I'm taking this to heart and I'm going to make it happen. I would love to feature some TSF readers startups.
What I'm specifically looking for:
• Funded startups (I'm going to ask for bootstrapped startups in the next few weeks).
• A sentence description of what you do
• Your story (how you got started, how you met your cofounder, etc…)
• How are you measuring traction?
• Give me a hook to work from.
Bonus points if you "Make your Startup ridiculously easy to write about. Put Together a Great Press Pack"
To submit your startup, email me at tipbox@thestartupfoundry.com.
For more startup news, follow us on Twitter @startupfoundry or on Facebook.