Welcome to The Startup Foundry.
Published: Jun 27, 2011 2:40 pm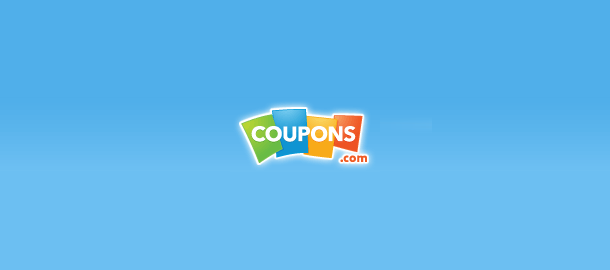 In today's Internet-based world, naming your new business and selecting a domain name can have a huge impact – and may help lead to a billion dollar valuation down the road. A few days ago, Steven Boal, CEO of the hugely successful Coupons.com, sat down for a rare video interview with DomainSherpa to talk about his company's experience with domain names.
On June 8th, Coupons.com announced a $200 million investment that valued the company at $1 billion. Not a bad payoff for low "seven figure" investment in the domain name just 11 years earlier.

CEO Steven Boal jokingly credits the success more to "blind ambition" than to "vision."
Perhaps timing was part of it as well. For decades, coupons had been delivered primarily through Sunday newspapers. But back in the 1990s, the downward trend that now has Sunday circulation at about 40 million (the same as it was in the 1940s) was already visible. By 2008, online couponing represented $50 million, and grew almost 37% in 2010.
Boal and his colleagues launched their business in May of 1998. Initially, the company operated under two other domain names, including storecoupons.com. "But that [domain name] only somewhat described what we did," Boal said.
At the time, he added, the company founders looked at their resources as a company and the huge pockets of offline players in the promotion space. "We knew we just didn't have the resources to go toe to toe with those folks," Boal said. "We needed to deploy our resources in the fundamentally most meaningful and ROI-positive way that we could."
Purchasing an industry-defining keyword domain name made a lot of sense, even though the funds would all have to come out of private pockets. "Think about Burger King versus MacDonalds," explained Boal. "If you call yourself Burger King and you sell burgers, everybody gets it. If you call yourself MacDonald's it's not obvious what you do. In a [sector] that hadn't changed for literally decades, the notion of coupons and coupons.com was very easy to understand."
The actual purchase of Coupons.com happened about a year and a half later after the business was launched. It was the third most expensive domain name purchase at the time. (It's since dropped out of the top 10.)
"Writing that check was very painful," recalled Boal in a recent interview. "But it was probably the best investment we've ever made." Painful, he explains because all of the money came from private investors. "We were not a classic Silicon Valley company. We're still not. So we did not raise venture money," Boal said.
But the impact of owning that domain has been immeasurable, added Boal. "Coupons.com fully describes what we do and the generic way that we do it," he said. We supply coupons on tens of thousands of websites everyday. We operate fully in the U.S., and offer coupons and vouchers in 12 European countries. And we're known to be a coupon platform. There's no better money we could have spent than on our domain name."
Whether other companies should follow in the path of Coupons.com depends on circumstances.  "With a generic domain name, you have intellectual property concerns," said Boal. That means you have to be concerned with issues like defensibility and trademark-ability. We have been able to operate successfully around that."
Plus, if you spend a year-and-a-half building a market, then someone gets wind of what you're doing, you'll have a hard time purchasing a relevant domain name for a "not insurmountable amount of money," he added.
But if you're creating something innovative or disrupting a market with something that is unique and new, you don't have those same pressures, and you can get a made-up name for a lot less money.
Nowadays, Coupons.com is still investing in domain names, but on a different scale. As an ongoing domain name strategy, they have bought a number of domain names that redirect visitors to Coupons.com, along with domain names that are in and around the promotion space for projected adjacent product launches. At the low end, they spend about $200 and in rare cases go up to $25,000 to buy a domain name.  "Our average for purchasing domain names is about $7500 to $10,000," said Boal.
For new start-ups, he agrees with expert advice of venture capitalist Fred Wilson of Union Square Ventures, and setting aside up to $50,000 to buy a great domain name. "If it's special to you, and it's going to make a difference in the way you market and feel about your product, then it probably makes sense," he said.
——————
This guest post was written by Michael Cyger. Michael is the founder and publisher of DomainSherpa.com, an online magazine and social community dedicated to helping entrepreneurs, business owners and marketing professionals understand the convoluted and opaque domain name industry. Michael founded his last B2B media company in 2000 and sold it in 2008. He can be followed on Twitter @MichaelCyger.
For more startup news, follow us on Twitter @startupfoundry or on Facebook.
Get Connected:
If you like startups, join our weekly mailing list. Good startup content, no fluff.
👇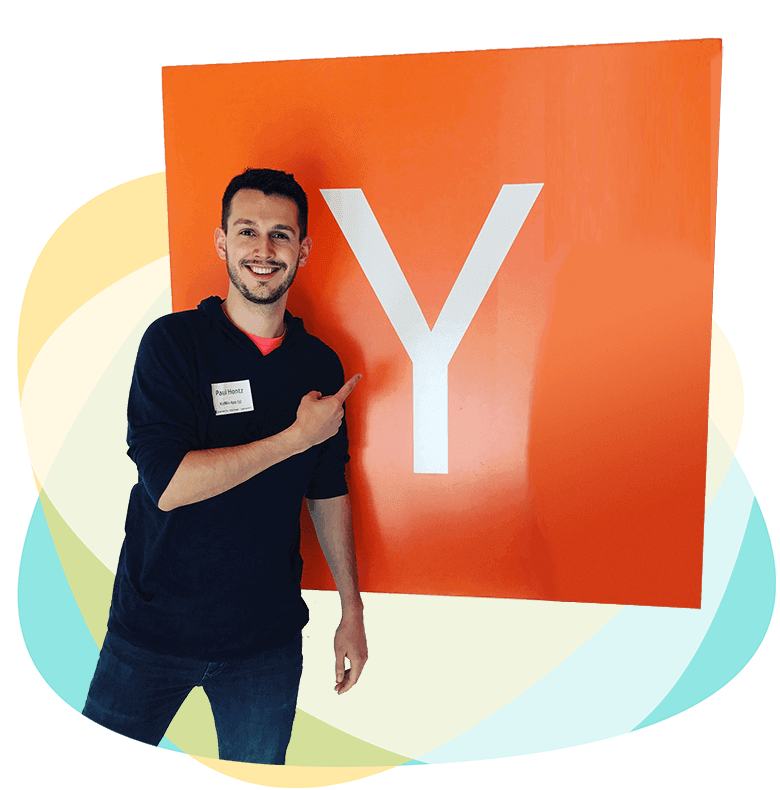 Hi, I'm Paul Hontz.
I'm a YC alumn and I love startups. I created TSF to highlight companies I find interesting. You can learn more about me here.
Recent Posts:
Our Sponsors: