Welcome to The Startup Foundry.
Published: Jun 23, 2011 5:05 pm
When entrepreneurs talk about pivoting, it's most often because they've failed to see a future for their idea. This wasn't the case with the Y Combinator backed company, Flotype. Flotype's original idea was to change the way we shop online. Their MVP was an iPad app that greatly improved the shopping experience. Early user feedback was fantastic, and they received an invest offer of one million dollars.
They were ready to go full steam a head with their shopping idea until Paul Graham talked them out of it. Don't miss this 12 minute interview with Darshan Shankar (a co-founder of Flotype) where he explains why they took Paul Graham's advice and decided to pivot.
For more startup news, follow us on Twitter @startupfoundry or on Facebook.
Get Connected:
If you like startups, join our weekly mailing list. Good startup content, no fluff.
👇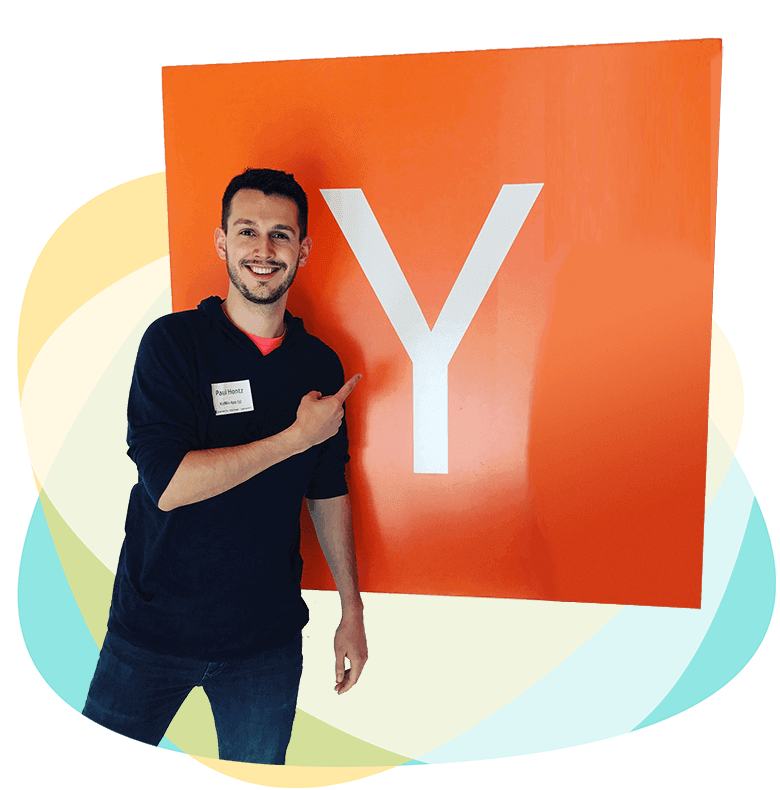 Hi, I'm Paul Hontz.
I'm a YC alumn and I love startups. I created TSF to highlight companies I find interesting. You can learn more about me here.
Recent Posts:
Our Sponsors: