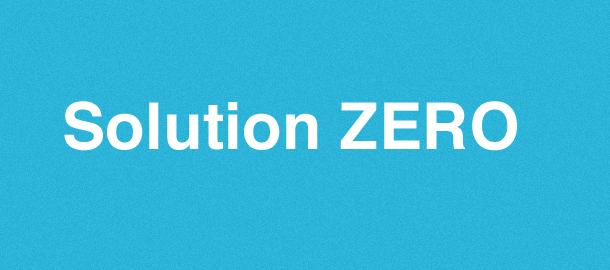 This is a guest post written by Jason Lorimer. Jason builds things on the internet and writes about post-internet market opportunities and those who squander them. Check him out on his blog.
"Entrepreneurship is neither a science nor an art. It is a practice." – Peter Drucker
I get asked from time to time what I believe makes someone an entrepreneur and invariably I respond by saying that an entrepreneur is someone who sees a problem and says:
I can fix that.

👉 Read Article.