Welcome to The Startup Foundry.
Published: Jun 11, 2011 4:23 pm

LaunchBit is one of TSF's fantastic sponsors (as seen in our sidebar). LaunchBit helps entrepreneurs get started by walking them through the process of building a startup.
I recently received an email from one of my contacts at LaunchBit, Elizabeth Yin, and she mentioned she'd like to giveaway $150 worth of Google AdWords to TSF readers. I've included the email below so check it out for your chance to win!
We're rolling out a new tool to help entrepreneurs get traffic to their landing page super easy. We're offering 2 lucky readers $150 in free Google AdWords credit using our tool.  
To win, a reader must:
• Have a LaunchBit Guide account (Normally $20, but TSF readers can get one for free be using coupon code: "STARTUPFOUNDRY")
• Tweet by 6/14/2011 11:59pm PDT "I want $150 ad credit from @launchbit cuz…" [and add their own compelling reason] 
We'll pick the 2 winners shortly after the deadline based on the most memorable truthful reason.  
Get Connected:
If you like startups, join our weekly mailing list. Good startup content, no fluff.
👇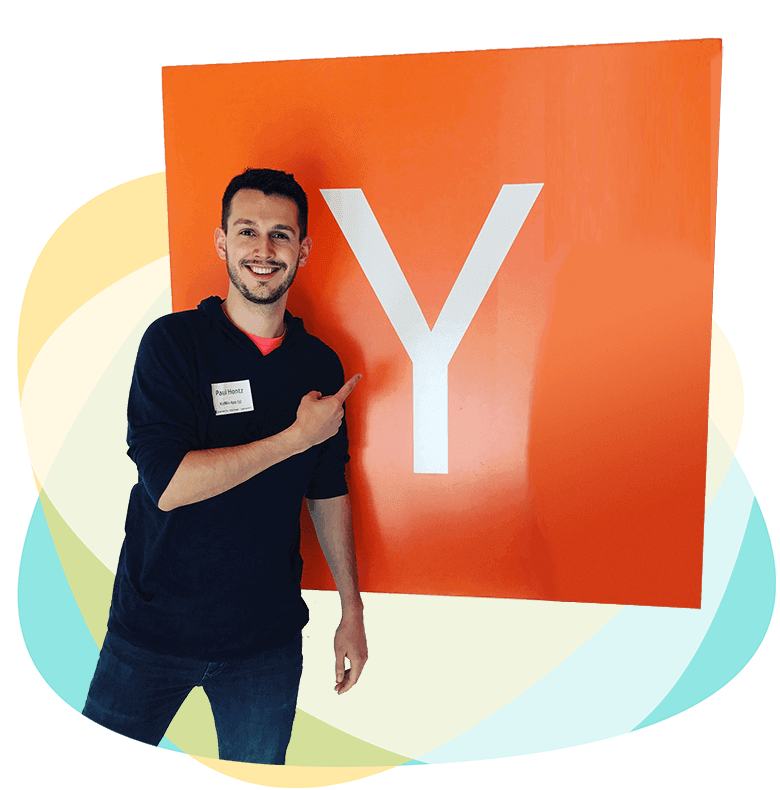 Hi, I'm Paul Hontz.
I'm a YC alumn and I love startups. I created TSF to highlight companies I find interesting. You can learn more about me here.
Recent Posts:
Our Sponsors: