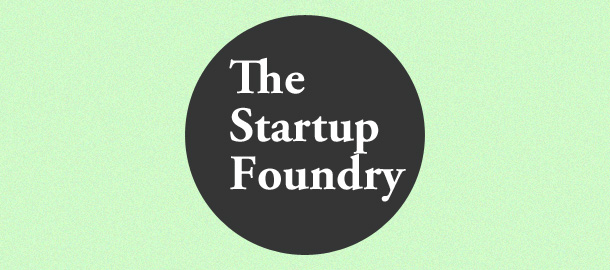 I want to write about your startup. I've been putting together new content for the TSF relaunch and I wanted to reach out to longtime readers to see what you've been working on as a "thank you" for your support.
I'm relaunching TSF within the week with some killer content (Alexis Ohanian – cofounder of Reddit, Randall Bennett – On how his startup got on CNN, etc.) and would love to find a way to get your startup story in the mix.
Drop me an email – paul@thestartupfoundry.com and let's talk about your startup.