Welcome to The Startup Foundry.
Published: Mar 21, 2011 3:32 pm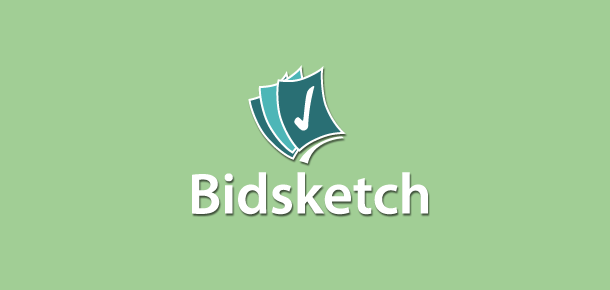 I met Ruben Gamez in Miami at the SuperConf after-party. The day before the party, Ruben gave his 2 week notice at his "real job" so he could work full time on his startup, Bidsketch.
Bidsketch a web based proposal app for designers. Most designers write proposals using MS Word believe it or not. It's completely old school and backwards. Bidsketch brings all this online and lets them do things that weren't possible for them before. Rubin's main vision is to change the way designers present and sell their services. So far, he's happy with the results. Ruben agreed to an email interview and the transcript is below.
Paul Hontz: Ruben, talk to us about launching Bidsketch.
Ruben Gamez: I launched Bidsketch almost a year and a half ago. I had a day job so I worked nights and weekends to launch. It was a decent launch considering I was bootstrapping and had no connections or audience. I had a pre-launch to my mailing list and had over 20 paid accounts before it was officially live. In beta I also somehow managed to acquire (somehow, because I didn't have money) my main and only competitor at the time (long story there and probably off topic). Editors Note: We're going to bring you back and have you tell this story.

Paul: You initially launched as a freemium service. How did that work out for you?
Ruben:
After I launched I discovered that the freemium model was a major failure for me. After weeks of pulling my hair out and trying everything I could think of, I experimented my way out of the freemium model and have seen excellent growth since. I actually did a guest post on Rob Walling's blog about that: Why Free Plans Don't Work (It also made the cover of Hacker Monthly which was pretty exciting for me)
Anyways, over the next few months I got a fair amount of buzz (plus writeups) from the designer community and saw some nice growth. Funded competitors and teams came into the space which seems to have been a good thing because I'm growing faster since then and I outrank them in Google which brings in great traffic.
Paul: What strategies have you used for user acquisition?
Ruben: My strategy has been a combination of word of mouth, relevant writeups, SEO, and some content marketing (I don't advertise).
At this point it's become profitable enough to cover all my living expenses (which are pretty real expenses considering that I'm married and have a mortgage). A couple of weeks ago I quit the day job; So now I'm officially 100% full time on Bidsketch.
Paul: What's next for Bidsketch? How are you doing on revenue?
Ruben: I'm very excited about what's next. Aside from being able to devote some real time to working on what I love, in a month or so I'll be releasing version 2 of Bidsketch which has some pretty neat stuff that's going to knock the socks off designers.
Our monthly recurring revenue has more than doubled in the last four months.
Paul: Do you have any advice for solo-founders?
Ruben: Just giving an overview like this makes it seem like it's been a walk in the park but the truth is that it's been hard. It's hard work consistently grinding it out after-hours for over a year as a single founder. Along with many of the highs there were definitely some rough times. Hard work but totally worth it — especially now that I've come through the other side.
To checkout Ruben's company, check out Bidsketch.com. For up to the minute startup news, follow us on Twitter @startupfoundry.
Get Connected:
If you like startups, join our weekly mailing list. Good startup content, no fluff.
👇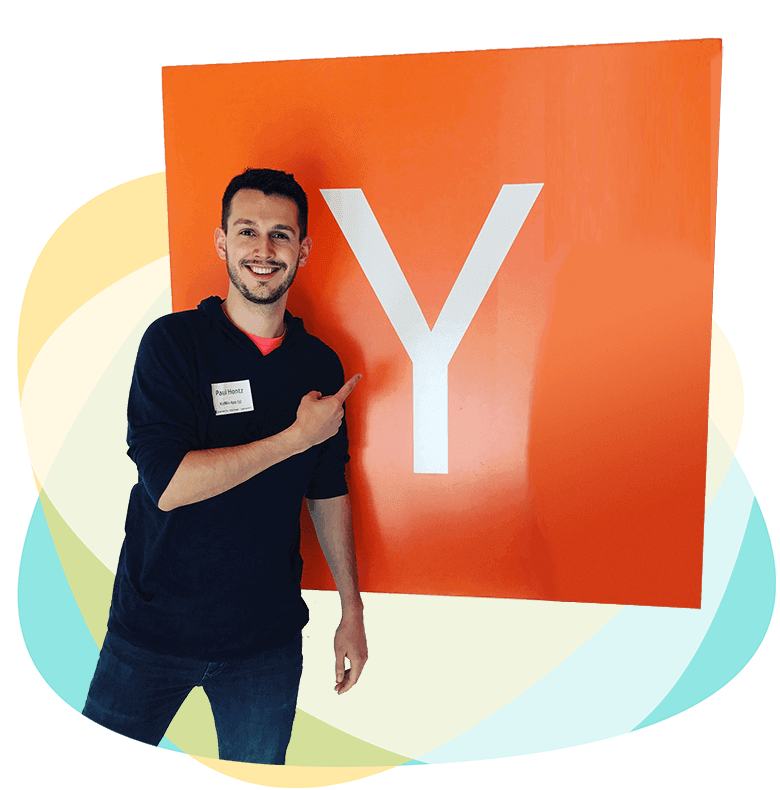 Hi, I'm Paul Hontz.
I'm a YC alumn and I love startups. I created TSF to highlight companies I find interesting. You can learn more about me here.
Recent Posts:
Our Sponsors: