Welcome to The Startup Foundry.
Published: Mar 16, 2011 2:09 pm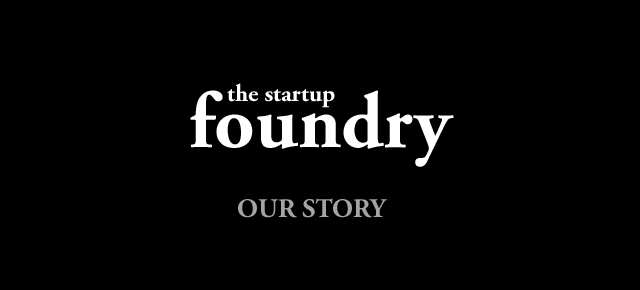 In our first month online The Startup Foundry had 120,000 page views, grew to over a thousand followers on twitter, and generated $462 in advertising revenue. I thought I would share the backstory and some lessons we learned along the way in hopes that it might be useful for other startups.
The Back Story.
The idea for TSF came to me while I was building my other startup, CodeSketch. I love talking and writing about startups but I live in West Michigan and the startup scene is rather small. I wanted to connect with other entrepreneurs that were building really cool things across the world and I saw The Startup Foundry as a vehicle to make that happen. TSF is a completely moonlit project.
Lessons learned:
1. Once you have identified a need, DO SOMETHING immediately.
•Don't wait for other people to help you. Jump in and do it yourself. You can end up spending more time trying to convince other people to join you then just doing the work yourself.
•If you're waiting to have everything completely polished, you've waited to long.
•Be borderline obsessed. I'm so incredibly hungry to make TSF the best place for entrepreneurs and founders on the web. Don't lose focus.
2. Be the first to admit you suck at something, then work your ass off to fix it.
•When we first launched the site the comments were easier to read then the articles. Every startup is going to make stupid mistakes that seem blatantly obvious in retrospect. Don't let this scare you.
•Our videos interviews were terribly produced (our guests had fantastic content though). If you watch my first interview that I published with Andrew Warner, you almost feel sorry for me I did such a poor job. I'm still not quite to the level I want to be at yet but I'm working at it and I'm getting better.
•Your goal is to not suck twice.
3. Be proud of your accomplishments, but not cocky.
•In the grand scheme of things we are a tiny site, but this is a tiny site I'm incredibly proud of. I love waking up each morning to an inbox stuffed with fantastic startup news that I have the privilege to dig through. It is truly humbling to have guys like Andrew Warner, Tim O'Reilly, and Alexis Ohanian give you a half hour of their time. I love that I have the privilege to do this and I don't take it for granted.
•I've talked to some entrepreneurs that are almost afraid to take credit for their success. Luck is an admittedly huge role in success but take credit for showing up to work everyday. Many people fizzle out in the day to day grind. Take pride in your accomplishments (even if your accomplishment is that you're still moving an inch at a time).
The Future.
After seeing the initial traction, I'm going to start shifting more of my time to The Startup Foundry and try to turn it into a powerhouse of startup news. I would love to see TSF grow into a full time job (complete with a full time salary), but we're not there quite yet. I'm sure we are going to make more mistakes down the road but I promise that we will iterate quickly, and try to serve this community as best as we can. If you have any questions for me, feel free to ask them in the comments. I'll try to answer them all. If you have an awesome startup, I want to hear about it, so send us a tip!
For more startup news, follow us on Twitter @startupfoundry.
Get Connected:
If you like startups, join our weekly mailing list. Good startup content, no fluff.
👇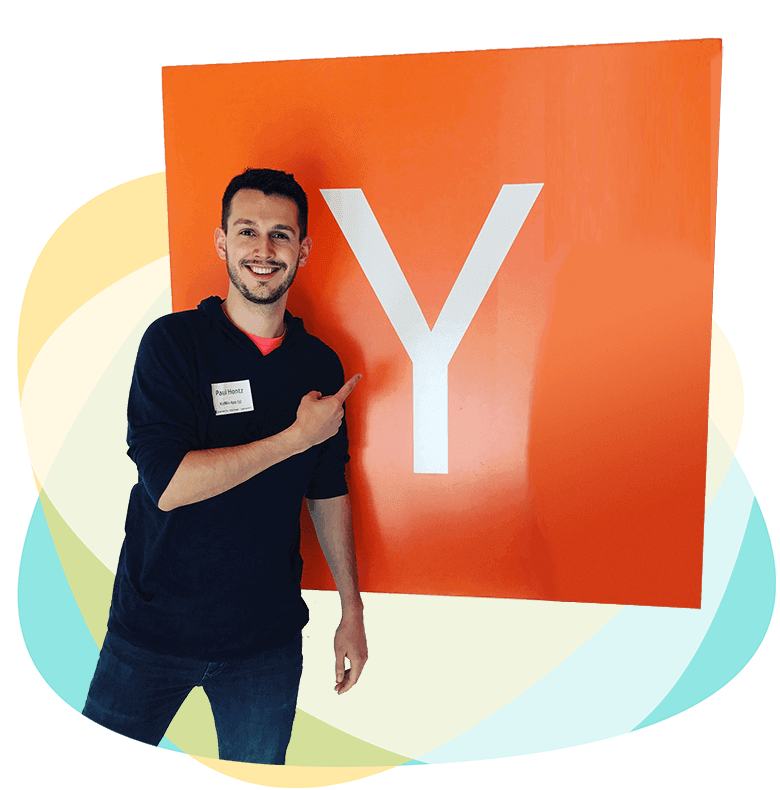 Hi, I'm Paul Hontz.
I'm a YC alumn and I love startups. I created TSF to highlight companies I find interesting. You can learn more about me here.
Recent Posts:
Our Sponsors: