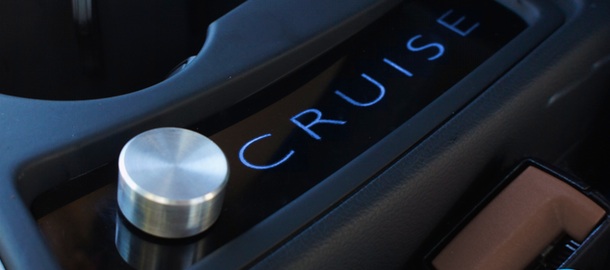 The Beginning: One is the Loneliest Number
Spend any time on HackerNews and you'll hear one piece of advice repeated ad nauseam : "Find a great co-founder".
For Kyle Vogt, this was a no-brainer. Kyle has had great success following this advice in the past (he's the former co-founder of Justin.TV and Twitch.tv).
👉 Read Article.