Welcome to The Startup Foundry.
Published: Oct 6, 2011 3:58 pm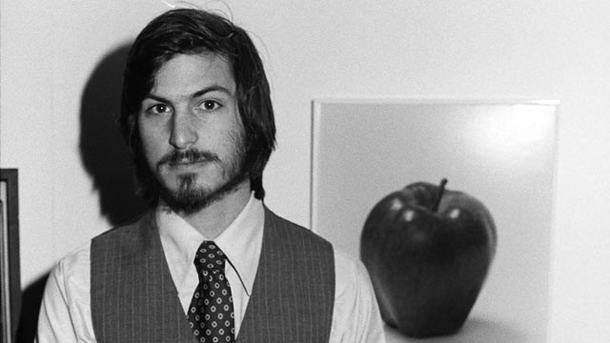 When I heard the news that Steve passed away it felt like unfortunate, expected news. The writing was on the wall when Steve resigned on August 24, 2011. Steve simply would not leave Apple unless he had no other option. Sad, but ultimately expected news.
What I wasn't expecting is how much I've been personally affected. I'm not an emotional person. I knew that I'd be sad but I wasn't prepared at how profoundly Steve's early exit would challenge me. Steve made Apple in his own image, and then he didn't stop. Go build something bigger than yourself.
I from the bottom of my heart, thank you Steve. You're a huge reason why I became an entrepreneur.
Additional Links I'd recommend checking on Steve (please add more in the comments):
Read John Gruber's Universe Dented, Grass Underfoot (This is the article I wish I would have written).
Steve Jobs Presents to the Cupertino City Council (6/7/11) – Thanks TSF reader Marcin for the link.

Get Connected:
If you like startups, join our weekly mailing list. Good startup content, no fluff.
👇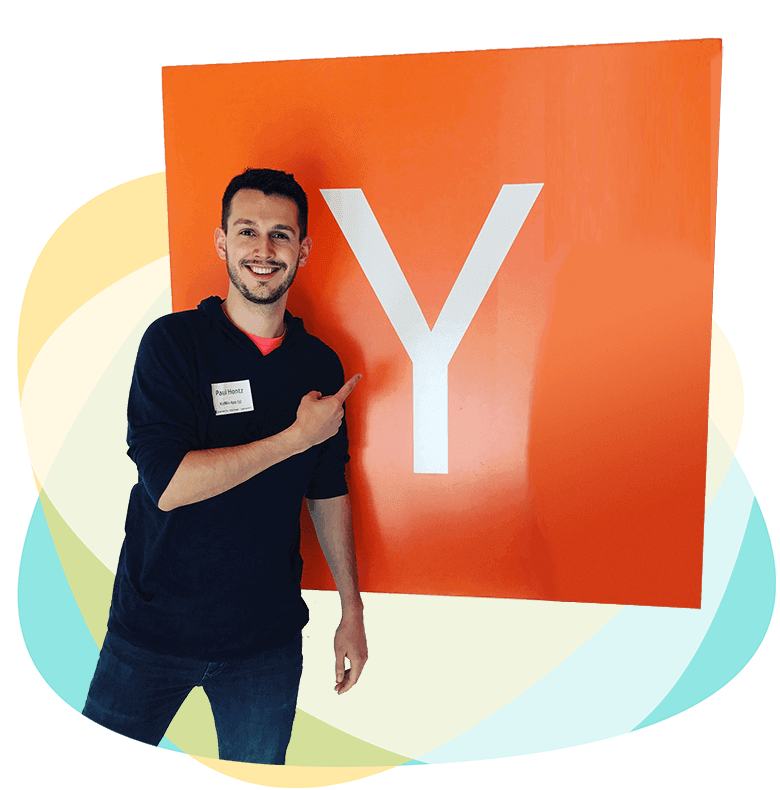 Hi, I'm Paul Hontz.
I'm a YC alumn and I love startups. I created TSF to highlight companies I find interesting. You can learn more about me here.
Recent Posts:
Our Sponsors: