Welcome to The Startup Foundry.
Published: Oct 21, 2011 2:05 pm
TouchBase Calendar launched earlier this week to much fanfare. TouchBase Calendar hit the front page of HackerNews, jumped to the 18th spot in productivity on the App Store, and is receiving great reviews. I had the privilege of catching up with the cofounder of TouchBase, Tony Wright (A YC Alumn) to talk about what he's learned from launching his app. In this TSF interview Tony talks about marketing tricks he used to create a successful launch, an inside look at his startup, and (with the benefit of hindsight) things he would have done differently.
Don't miss this interview and make sure you checkout TouchBase.
Points of interest
0:30 – Quick Overview of TouchBase Calendar
1:20 – Where the idea came from (and challenges with finding a co-founder)
3:38 – Working in exotic locations – How Tony took advantage of Startup Workaway
5:45 – Start of Marketing section
5:50 – Why traditional (web) MVPs don't work for mobile apps.
7:05 – The challenge of pushing out fixes to App Stores
8:40 – "Shooting a balloon out of a canon." Tricks to use to get noticed. How to leverage Apple's ranking of paid apps.
8:50 – Low price high volume apps are preferred on the App Store (for Apple's ranking purposes).
10:30- Ways of buying traffic.
16:25- What's next for TouchBase Calendar
====================
Big take aways:
• Launching on an App Store is very different than launching a Web App.
• Your MVP needs to be of a higher caliber for App Store launches.
• The tendency of your ranking will be like a "balloon shot out of a canon".
• Your rankings will naturally decrease to promote "fresher" apps. You need to juice your ranking.
• Don't get stuck working some place boring.
For more startup news, follow us on Twitter @startupfoundry or on Facebook.
Get Connected:
If you like startups, join our weekly mailing list. Good startup content, no fluff.
👇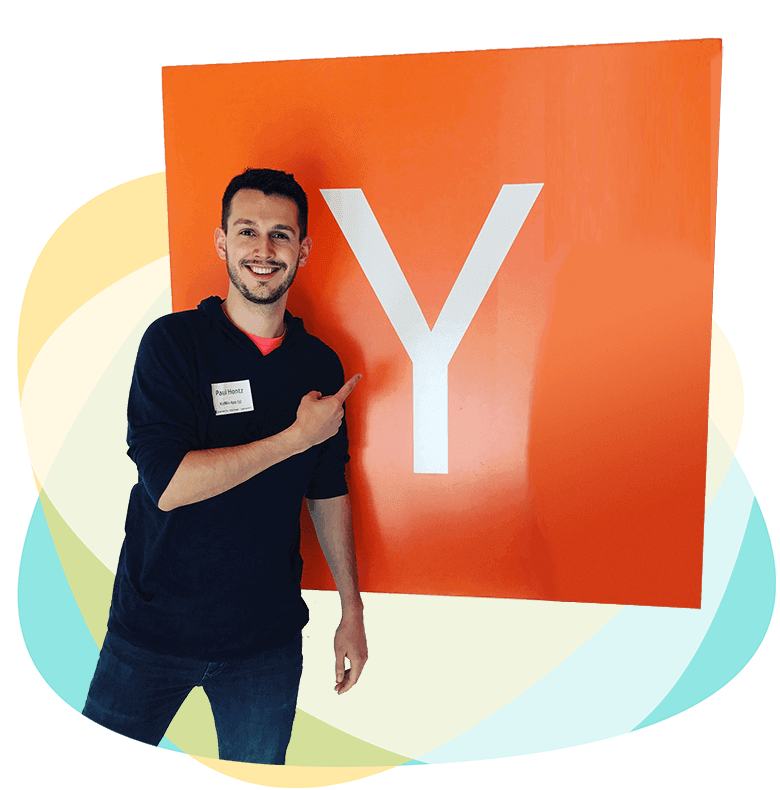 Hi, I'm Paul Hontz.
I'm a YC alumn and I love startups. I created TSF to highlight companies I find interesting. You can learn more about me here.
Recent Posts:
Our Sponsors: