Welcome to The Startup Foundry.
Published: Mar 11, 2011 4:09 pm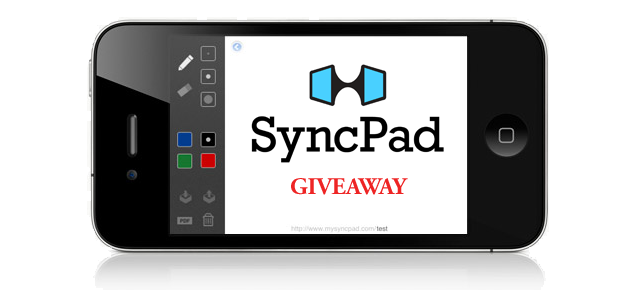 You may have seen our earlier coverage of SyncPad in our post yesterday titled "Talk to your real customers, not your imaginary ones. The SyncPad story.".
We ran the promotion on our story yesterday, but we felt it would be best to mention it in a separate post to give it the attention it deserves.
We are giving away 10 copies of the iPhone and iPad versions (5 copies each). If you would like a chance to win a copy, leave a comment and tweet out a link to this article. An easy way to do that is by a simple ReTweet.
We will pick the winners in the next couple of days. SyncPad for iPad is available for $9.99 on the App Store or $4.99 for the iPhone version.
For up to the minute startup news, follow us on twitter @startupfoundry.
Get Connected:
If you like startups, join our weekly mailing list. Good startup content, no fluff.
👇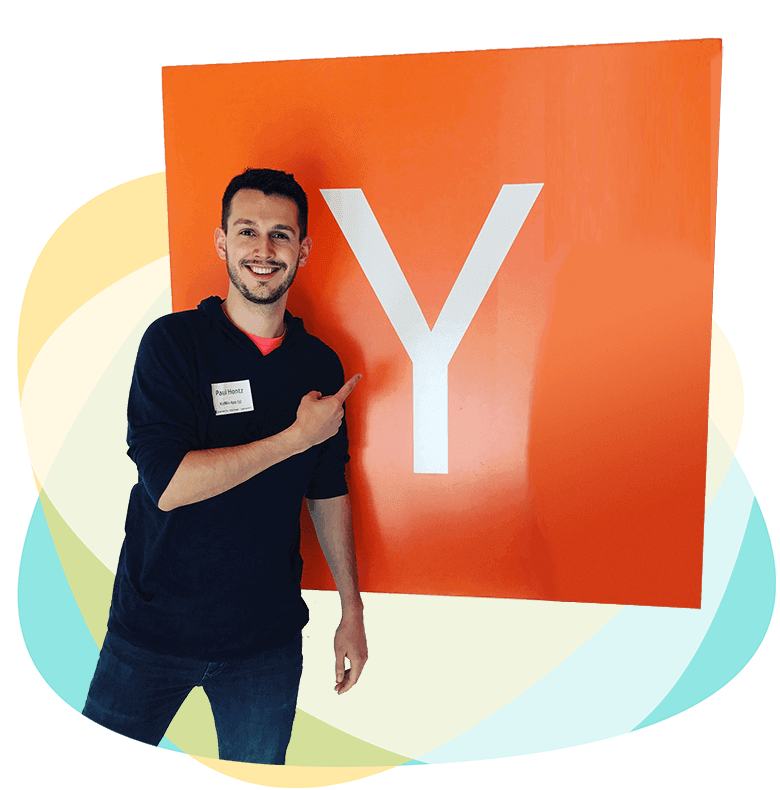 Hi, I'm Paul Hontz.
I'm a YC alumn and I love startups. I created TSF to highlight companies I find interesting. You can learn more about me here.
Recent Posts:
Our Sponsors: