Welcome to The Startup Foundry.
Published: Jul 26, 2011 5:46 pm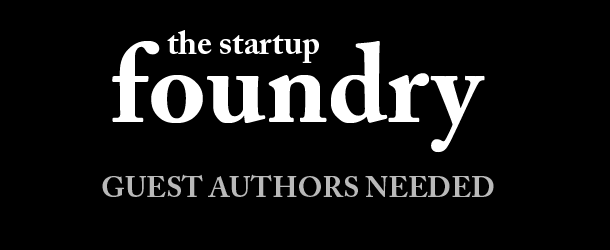 I'm looking to roll out some new features (better submission process for startups, iterating on our theme, improving site load time, laying down a framework that will allow us to grow more easily in the future, etc…) on TSF and I'm looking for some help from the community. I would love to be able to just focus on code for a few days and publish some quality content from our readers.
All of our guest posts would include a 2-3 sentence intro of the author, along with a link to their URL of choice (startup, personal, etc).
How do I submit an article?
The best way to submit your article is to share it with me in a Google Doc (paul@thestartupfoundry.com). Please also state that the article is yours, and you give full permission for me to publish it on TSF.
Thanks for your support and I look forward to hearing from you!
Follow us on Twitter @startupfoundry or on Facebook.
Get Connected:
If you like startups, join our weekly mailing list. Good startup content, no fluff.
👇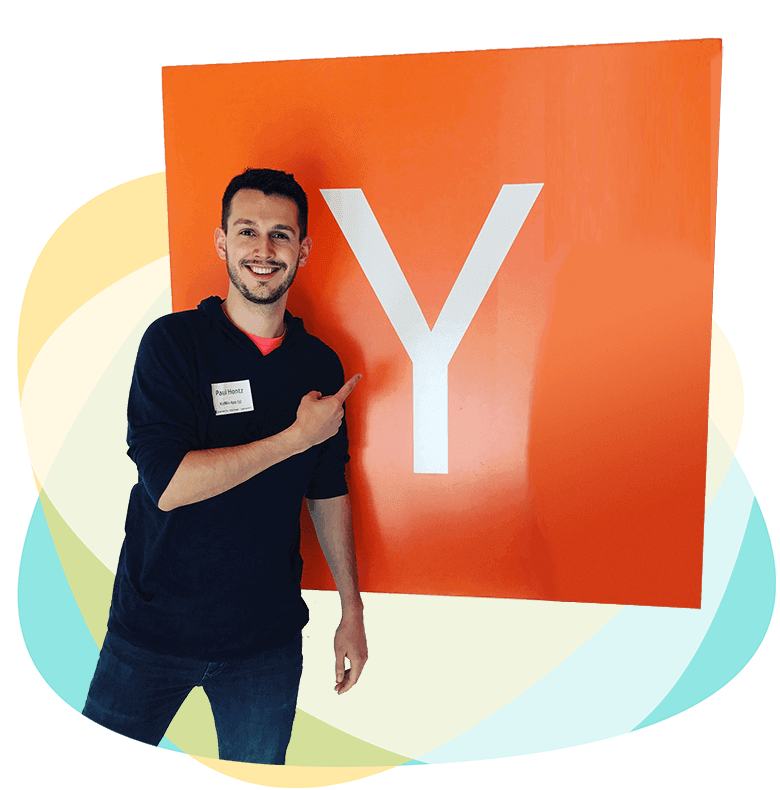 Hi, I'm Paul Hontz.
I'm a YC alumn and I love startups. I created TSF to highlight companies I find interesting. You can learn more about me here.
Recent Posts:
Our Sponsors: