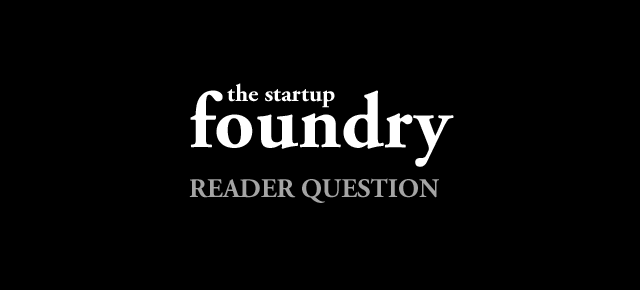 Yesterday I spent the day in Grand Rapids, Michigan, checking out The Michigan Lean Startup Conference. Eric Ries gave a fantastic talk about building lean startups and how to discover if people actually want what you're building.
The key principel behind building a lean startup is "failing faster". Before you spend months building a "perfect system" you should spend a few days on crappy code to prove your concept. The goal is to to learn fast and iterate quickly.
My question for TSF readers, is "How have you applied these principles to "fail faster"? I'd love to hear your stories in the comments or via email (tipbox@thestartupfoundry.com).