Welcome to The Startup Foundry.
Published: May 9, 2011 3:05 pm
Seemingly overnight, LaunchRock became a "startup darling". LaunchRock is now the de-facto platform for pre-launch startups to start building some traction. I had the privilege to catch up with Jameson Detweiler (a LaunchRock co-founder) at Funded By Night in Detroit and we decided to bring him on TSF so he could share their story.
In this interview you will learn how LaunchRock hustled to gain some serious traction in the early days at SXSW, where they are going, and a few ways startups can increase their odds of going viral.
If you prefer audio only, download Inside LaunchRock.mp3
For more startup news, follow us on Twitter @startupfoundry or on Facebook.
Get Connected:
If you like startups, join our weekly mailing list. Good startup content, no fluff.
👇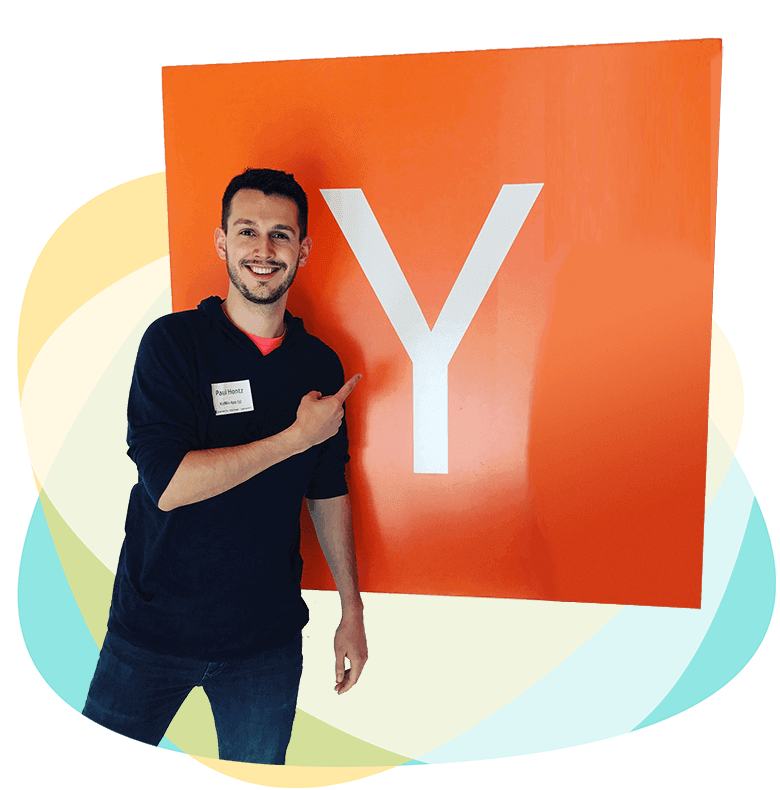 Hi, I'm Paul Hontz.
I'm a YC alumn and I love startups. I created TSF to highlight companies I find interesting. You can learn more about me here.
Recent Posts:
Our Sponsors: