Welcome to The Startup Foundry.
Published: May 7, 2011 2:42 pm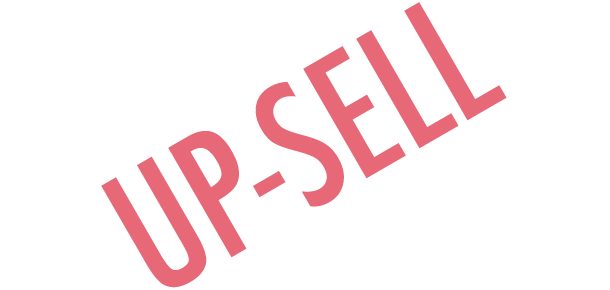 Acquiring new users is hard. To close on a sale, you must build enough rapport with your customer that they trust you with their money. This is not always an easy task. It's especially hard for startups who primarily interact with customers via the web. Going from "strangers" to having a business relationship is one of the hardest things to do.
Paradoxically I see a lot of startups put all of their energy into acquiring new users because they view it as the easiest way to increase profits. This simply isn't true.
I've discovered that the easiest way to increase profits is by focusing on the customers I already have a relationship with and learning how I can make their business even more effective. When the customer already trusts you, it's very easy to make an honest up-sell that will improve their experience while increasing your profits.
What a good up-sell looks like
A good up-sell provides value to the consumer. I would even go so far as to say that it's an educational experience. The customer might not even understand what they need and it's your job to help them figure it out. Even if they don't end up buying anything, this will establish you as an expert in your field and you will have gained their respect. If the time ever comes when they decide they need the up-sell, you'll be their go to person.
What a bad up-sell looks like
An up-sell shouldn't be a removal of an arbitrary limitation. This is an abuse trust. People have strong BS radars and the worst thing you can do is abuse their trust. Never try to convince them to buy something that they don't need.
Figure out how to properly monetize your current user-base before you try to grow rapidly. Otherwise you'll be leaving a lot of money on the table.
For more startup news, follow us on Twitter @startupfoundry or on Facebook.
Get Connected:
If you like startups, join our weekly mailing list. Good startup content, no fluff.
👇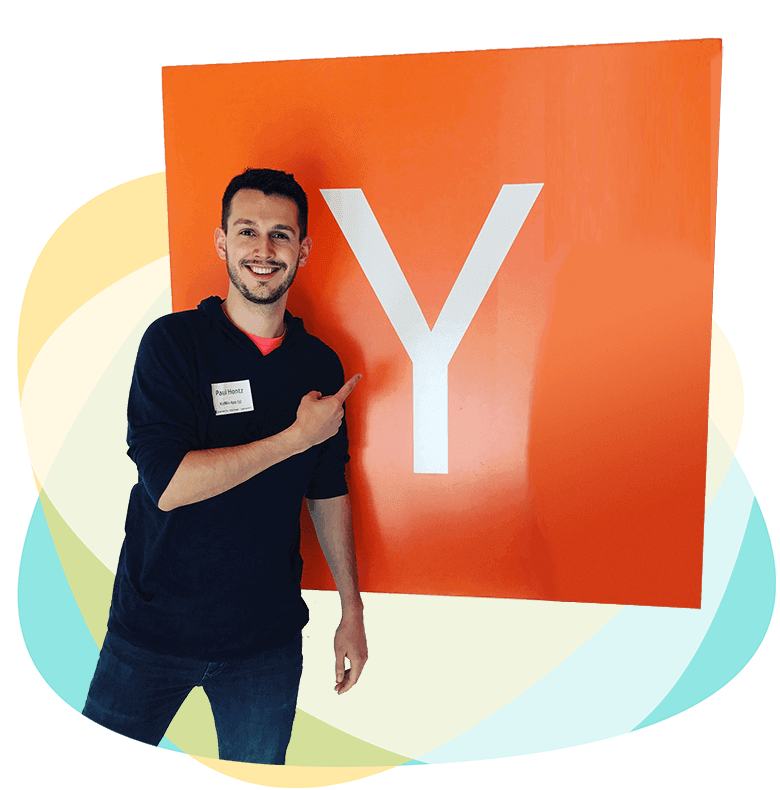 Hi, I'm Paul Hontz.
I'm a YC alumn and I love startups. I created TSF to highlight companies I find interesting. You can learn more about me here.
Recent Posts:
Our Sponsors: