Welcome to The Startup Foundry.
Published: May 4, 2011 2:26 pm
At 1pm today, Disqus announced that they had closed a $10 million round with North Bridge and Union Square Ventures. Last night I had the opportunity to sit down with Daniel Ha (co-founder of Disqus) to talk about the news. In this interview we cover why Disqus decided to raise additional funds and the future of the platform. I also ask Daniel if Facebook entering the commenting world had any influence on their decision to raise money. Don't miss this interview.
This video is sponsored by:


This is a really great eBook that takes you behind the scenes of some very successful startups. Use discount code "foundryfive" for $5 off. Check it out!

Details of the Disqus Deal:
Five hundred

With this latest financing, we will be expanding the team, our products, and on building our long-term business. In the last 12 months, Disqus grew at least 500% across all of our core metrics: traffic, users, and communities. In fact, just this past November we announced hitting 200 million uniques/month and we're now already approaching 500M! We've taken our time to carefully build the foundations of our core platform, and it's allowed us to handle — admittedly with plenty of challenges — the accelerating growth with a small team.
You can read the full press release on their blog.
For more startup news, follow us on Twitter @startupfoundry or on Facebook.
Get Connected:
If you like startups, join our weekly mailing list. Good startup content, no fluff.
👇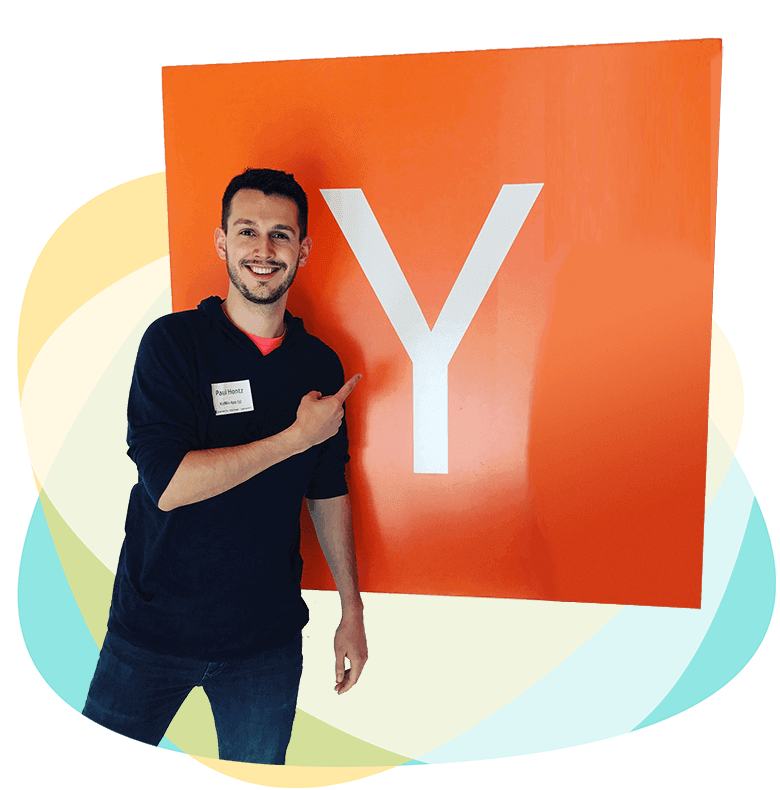 Hi, I'm Paul Hontz.
I'm a YC alumn and I love startups. I created TSF to highlight companies I find interesting. You can learn more about me here.
Recent Posts:
Our Sponsors: