Welcome to The Startup Foundry.
Published: May 2, 2011 4:10 pm

If entrepreneurs go to startup events to network why do most people play on their iPhones the entire time?
One of the biggest mistakes I see entrepreneurs make at these events is that they expect something to happen just because they are physically at the event. Just being present won't get you anywhere.
Entrepreneurs often mistake proximity for action.
If you're not genuinely interested in meeting new people your time would be better spent building your business instead of pseudo-networking. In my interview with Gary Vaynerchuk, Gary reminds us that people have insanely high B.S. radars.
A lot of good can come from networking events if you are an active participant. Entrepreneurship is very much a "pay it forward" community. Most people want to see you succeed. However, it's a two way street. If you're not interested in someone else, why should they care about you and your company? Be polite and curious. It will take you a long way.
What else have you found to be helpful when attending conferences?
P.S. Live tweeting the conference (hash-tag) doesn't make you an active participant.
For more startup news, follow us on Twitter @startupfoundry or like us on Facebook.
Get Connected:
If you like startups, join our weekly mailing list. Good startup content, no fluff.
👇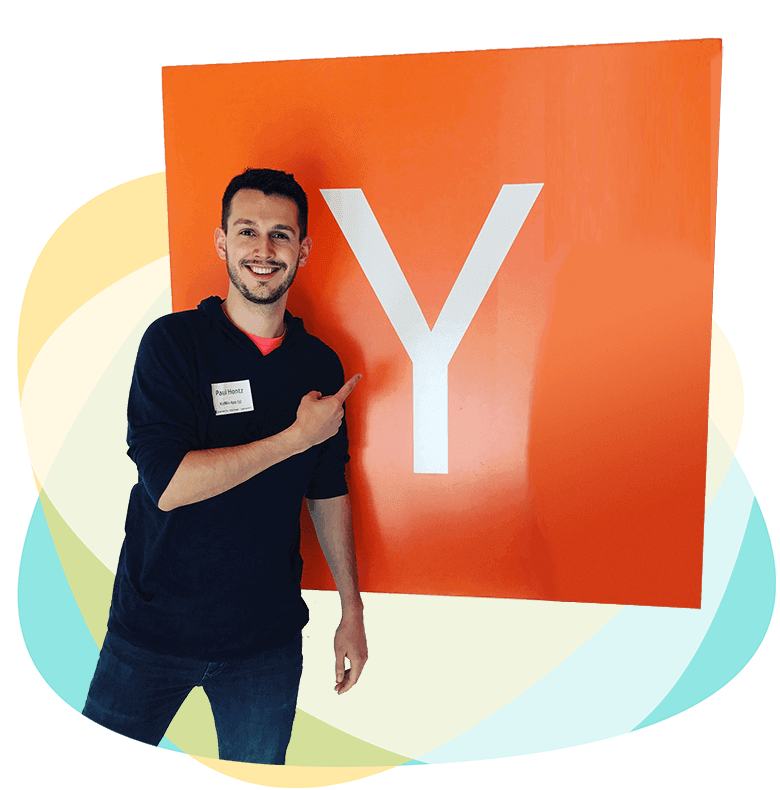 Hi, I'm Paul Hontz.
I'm a YC alumn and I love startups. I created TSF to highlight companies I find interesting. You can learn more about me here.
Recent Posts:
Our Sponsors: