Welcome to The Startup Foundry.
Published: Apr 29, 2011 3:43 pm

Guy Kawasaki's latest book, Enchantment, has had a profound impact on me. I want every entrepreneur to read this book. In fact, I believe in this book so much that I've spent just under $300 of my own money to purchase 20 copies for TSF readers. During my interview with Guy, I asked if he would be willing to send out autographed covers to the winners and he graciously accepted.
What the winners get:
An autographed copy of Guy's latest book, Enchantment.
How to enter:
You can enter the contest in three different ways.
Option 1. Tweet our a link to this post by hitting the Tweet button by the title.
Option 2. "Like" The Startup Foundry on Facebook
Option 3. "Like" this article on Facebook.
Option 4. Leave a comment on this article.
If you do all four, you will quadruple your chances of winning.
Details:
I will select the winners a week from today (May 6) and ship the books out on Monday.
Be sure you checkout the interview Guy Kawasaki on startup metrics, mistakes, and enchantment too!
Readers: thank you for all of your support with TSF. I've really enjoyed our community. – Paul Hontz
Get Connected:
If you like startups, join our weekly mailing list. Good startup content, no fluff.
👇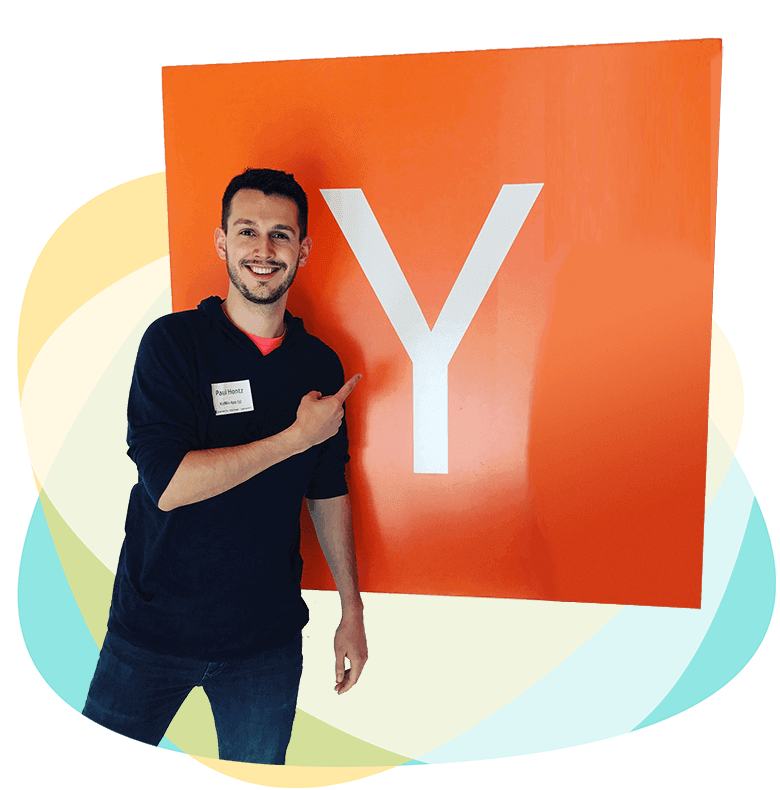 Hi, I'm Paul Hontz.
I'm a YC alumn and I love startups. I created TSF to highlight companies I find interesting. You can learn more about me here.
Recent Posts:
Our Sponsors: