Welcome to The Startup Foundry.
Published: Apr 15, 2011 5:42 pm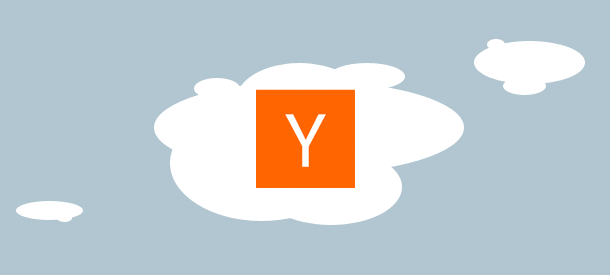 The Idea:
Build a startup incubator that runs online. This incubator could leverage expert mentors all over the world while lowering the barrier of entry for founders and entrepreneurs (who would no longer need to move). Your talent pool wouldn't be constrained geographically. Theoretically this gives you a huge talent advantage.
What makes an incubator great?
Nobody runs an incubator better than Paul Graham. Paul launched YCombinator in 2005, and many (myself included) would consider YC to be the best incubator worldwide. They aren't perfect, but they get a lot of things right. After interviewing several YC alum I can confidently say YC's biggest strength is their people network. Anyone can offer money to a startup but the connections that Paul Graham and company provide are simply unrivaled.
I asked Paul Graham (Founder of YCombinator) about an online incubator and he said:
"It would not work, at least not with current technology
for doing things remotely.  The kind of interactions the
startups have with us and with the other startups need
to happen face to face."
Fair enough. Paul doesn't think you could put a YC style incubator online and maintain the same quality experience. I would agree with his initial assessment, but I believe an online incubator that challenged our preconceived notions of how an incubator functions could flourish online.
Barriers to entry:
I asked Sanjay Parekh (from Shotput Ventures) his thoughts on an online incubator and he said:
"Personally I have a hard time seeing how this works – successfully. There
are just some aspects to early stage startup formation that you lose when
doing things online.
I think that a lot can be said about the real world
interaction. I know the startups that we (Shotput Ventures) have funded
have generally done a great job communicating over email but I also see
them regularly at either meetings they setup or randomly at events in town.
When that happens, I feel like I can brainstorm and help them a lot
faster than if I'm limited by the bandwidth between my brain, my hands, the
keyboard, and the Internet. The bandwidth between my brain, eyes, ears,
and mouth is tremendously more capable for these interactions."

Conclusion:
I'm stuck on the fence if an online incubator would work. I can't shake the feeling that with the right people it could be wildly successful. I'm very interested in this concept and have been thinking about it for a long time. I'm eager to hear what you think in the comments.
Does anyone feel like blowing $20k on an experiment?
Get Connected:
If you like startups, join our weekly mailing list. Good startup content, no fluff.
👇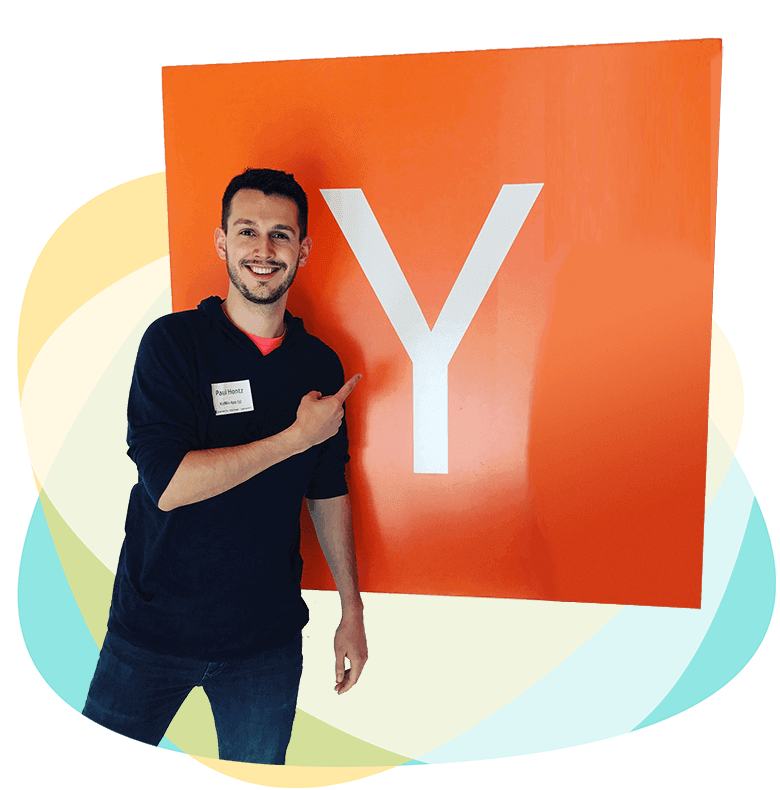 Hi, I'm Paul Hontz.
I'm a YC alumn and I love startups. I created TSF to highlight companies I find interesting. You can learn more about me here.
Recent Posts:
Our Sponsors: