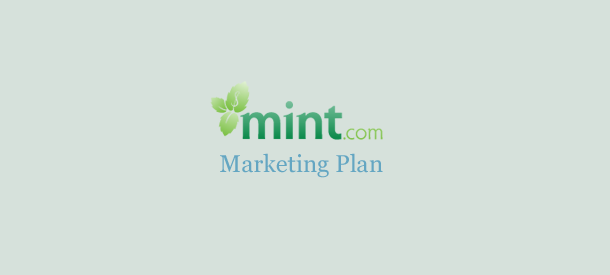 When personal finance assistant Mint.com launched in late 2007, their app was warmly received by the startup community. You couldn't go anywhere on the web without someone talking (positively) about Mint. A huge key of Mint's success was the brilliant marketing plan they put together and executed.
For the first time ever, Noah Kagan (Mint's former marketing director) gave TSF readers an inside peak at Mint's original marketing plan. Noah has since moved on from Mint and now runs AppSumo, a site that provides "daily deals for web geeks".
This document is pure gold for any startups that need help with marketing. Don't miss this.
Again, special thanks to Noah Kagan from AppSumo for making this available to TSF readers.
For more startup news, follow us on Twitter @startupfoundry.