Welcome to The Startup Foundry.
Published: Apr 7, 2011 8:13 pm
Every great business tries to support their customers the best they can. Despite our best intentions and efforts, sometimes a client slips through the cracks.
My question for TSF readers is: "How do you make it right?".
I'm very interested in hearing your story and first hand experience is appreciated.
Get Connected:
If you like startups, join our weekly mailing list. Good startup content, no fluff.
👇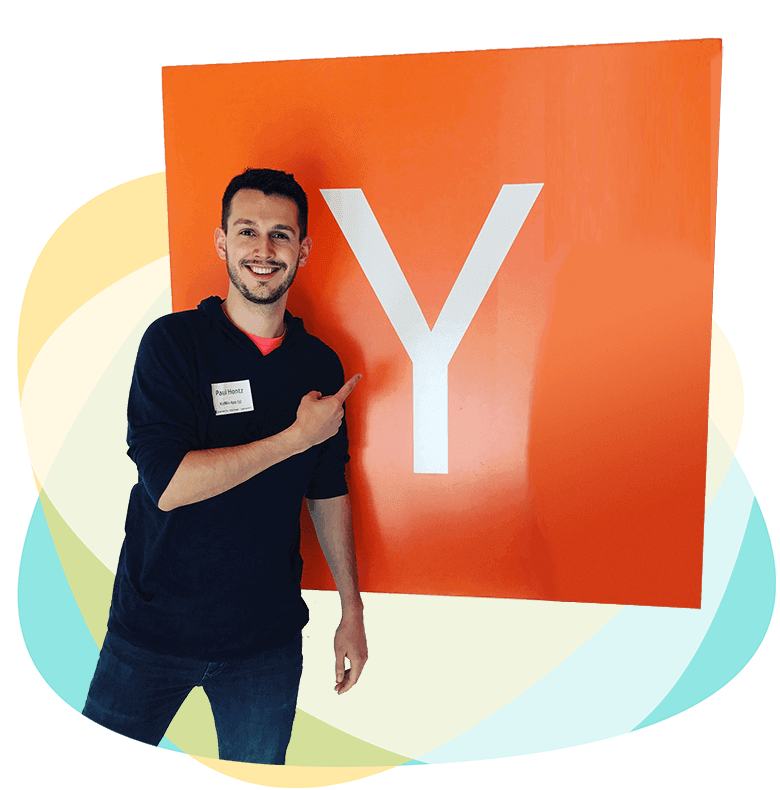 Hi, I'm Paul Hontz.
I'm a YC alumn and I love startups. I created TSF to highlight companies I find interesting. You can learn more about me here.
Recent Posts:
Our Sponsors: