Welcome to The Startup Foundry.
Published: Mar 31, 2011 3:22 pm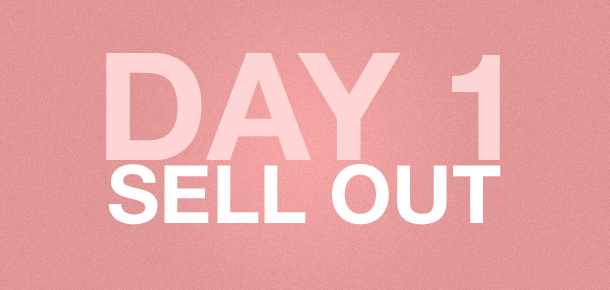 "We will start charging in version 2." As the entrepreneur wishfully daydreamed he tacked on "Perhaps not till version 3. Or maybe 4". I asked the entrepreneur if his product was buggy, and he said "No, it just doesn't have all the features we have planned yet".
His answer baffled me. They had a stable, secure product that did a few things very well. Their app didn't have feature X,Y, and Z (like their competition did), but they had a superior workflow that saved small business owners a lot of time.
After further prodding I discovered they had a user base of over 1,000 business, many of their customers were practically begging to pay for premium access, and yet the startup was running out of money. "Charge for it", I replied. "Your customers obviously like what you're doing and you've clearly demonstrated value". His face conjured an expression equally split between disgust and contempt. He felt that by charging for his product he would be a "sell-out" in the startup community.
Why is there apprehension about making money in startup land?
Is it possible that quite a few entrepreneurs simply aren't interested in making money? Perhaps they are more intoxicated with the process of building a startup then ringing the cash register. Entrepreneurship is about more then just money, but money is a necessary to keep the lights on.
Don't be ashamed to charge money for a product or service that has value. If your community tries to shame you for this, ignore them.
Old is the New new
Earlier today I asked, "Has anyone successfully bootstrapped their company by charging from day one?" I received several responses, and my favorite reply came via email from Peldi Guilizzoni (Founder of Balsamiq) "Ehm, because that's how the world has worked since the invention of commerce? I give you something of value, you give me money in exchange. Why is that audacious?"
Go build something of value and charge for it. If you need some inspiration, checkout The Startup Death Clock.
For more startup news, please follow us on Twitter @startupfoundry.
Get Connected:
If you like startups, join our weekly mailing list. Good startup content, no fluff.
👇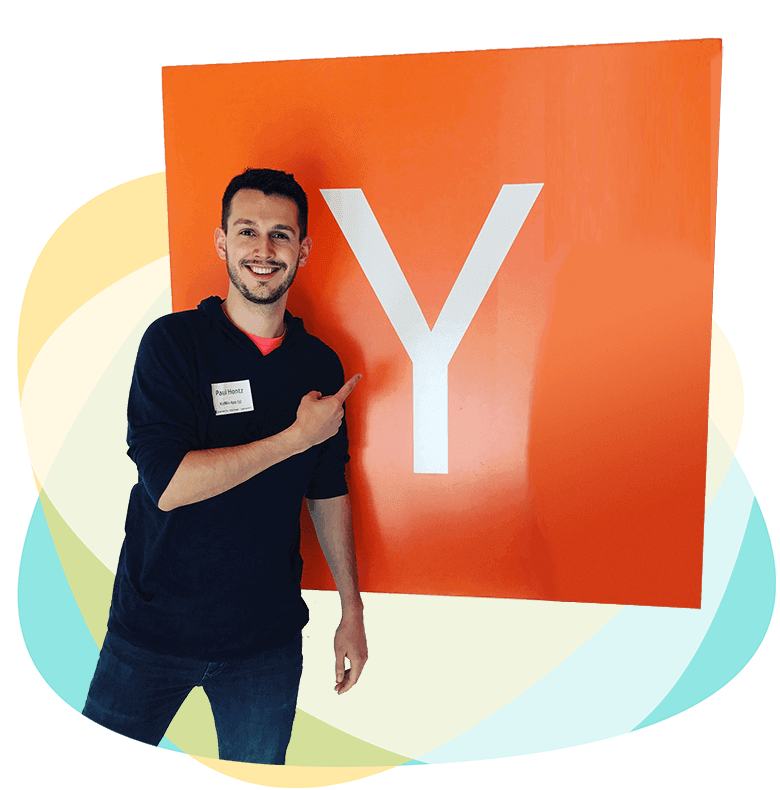 Hi, I'm Paul Hontz.
I'm a YC alumn and I love startups. I created TSF to highlight companies I find interesting. You can learn more about me here.
Recent Posts:
Our Sponsors: