Welcome to The Startup Foundry.
Published: Mar 24, 2011 2:56 pm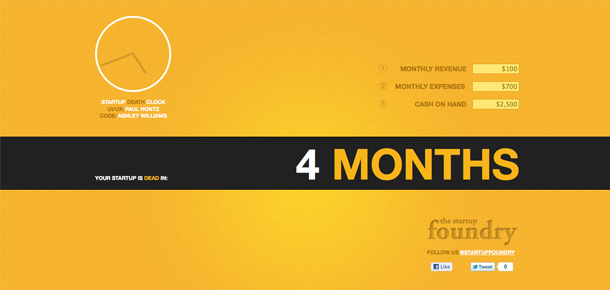 Sometimes you need a hard dose of reality.
So we built the Startup Death Clock. Check it out and help spread the word!
P.S. Watch the clock as you plug in numbers!
Get Connected:
If you like startups, join our weekly mailing list. Good startup content, no fluff.
👇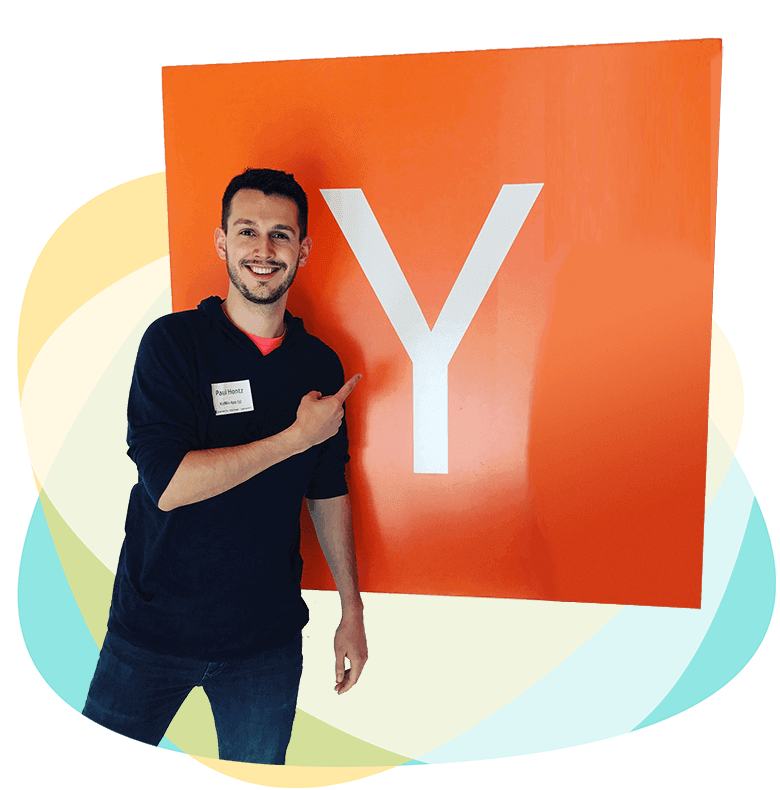 Hi, I'm Paul Hontz.
I'm a YC alumn and I love startups. I created TSF to highlight companies I find interesting. You can learn more about me here.
Recent Posts:
Our Sponsors: