Welcome to The Startup Foundry.
Published: Mar 13, 2011 1:31 pm
When you're building a lean startup, you walk a tightrope between pinching every penny that you can and making sure your team has the best tools available. We feel your pain and we want to help! We've decided that we are going to lend a hand and give away $6,620 worth of goods and services to 2 startups. How are we able to make this happen? The answer is our newest sponsor AppSumo, is really cool. AppSumo provides "Daily deals for web geeks" and we've partnered up to help a couple of startups get off the ground.
How to Enter:
1. Follow us on Twitter @startupfoundry,
2. Help spread the word by tweeting a link to this article. Tweet
3. Register for AppSumo (These guys take email seriously, and they will never spam you).
What we're giving away:
When will the winner be announced?
We will contact the 2 winners on Friday the 18th.
Good Luck!
I would love to hear how your startup would benefit from these tools in the comments.
P.S. Make sure you say "Thanks" to @noahkagan (from AppSumo) for making this giveaway possible!
Get Connected:
If you like startups, join our weekly mailing list. Good startup content, no fluff.
👇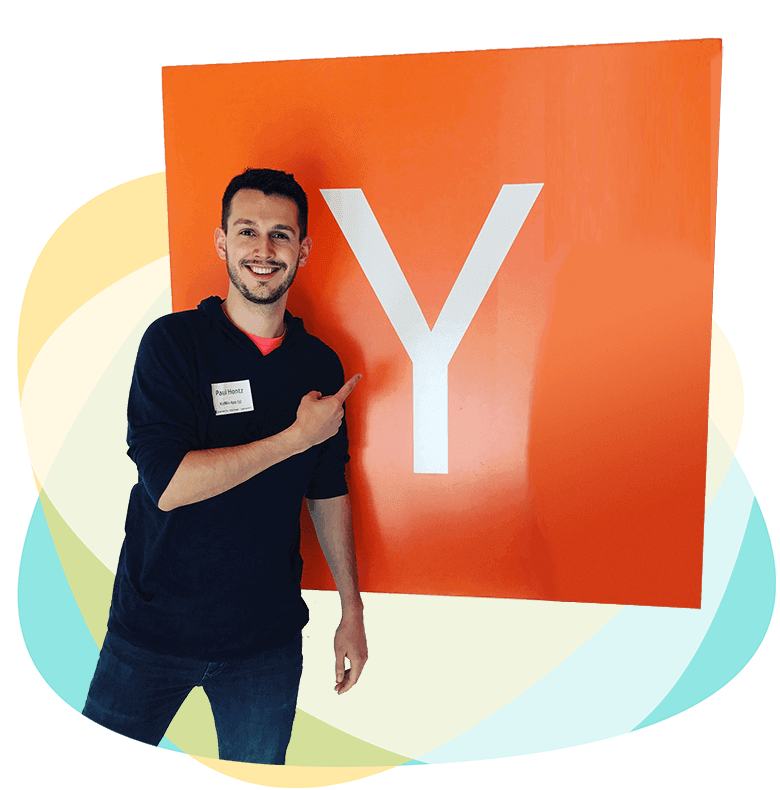 Hi, I'm Paul Hontz.
I'm a YC alumn and I love startups. I created TSF to highlight companies I find interesting. You can learn more about me here.
Recent Posts:
Our Sponsors: