Welcome to The Startup Foundry.
Published: Mar 10, 2011 2:54 pm
SyncPad is an iOS app that helps people collaborate in real-time. You can think of it as a virtual whiteboard that helps people focus.
When Davide Di Cillo (the founder of SyncPad) was building SyncPad, he had envisioned the target market of his app to be creative studios. He foresaw advertising agencies, graphic design shops, and freelancers clamoring to use SyncPad so they could easily collaborate with clients remotely.
After Davide launched his app he hit the streets and began talking with his actual customers. What he discovered surprised him. Instead of taking the art world by storm, Davide discovered that his true customers for SyncPad were in the business market. He found that companies were using SyncPad to help manage meetings (both remote and locally), real time visual communication, and for presentations.
Davide jumped into action and immediately began to retool parts of SyncPad to better fit with how his actual customers were using his app (for example: They quickly integrated multi-page PDF support). Business started to flourish for Davide and SyncPad is now in talks with some major corporations that would like to buy several thousand seats for it.
All of this happened because Davide talked to his real customers, and didn't get hung up on his imaginary ones.
We are giving away 5 copies of the iPhone and iPad versions. If you would like a chance to win a copy, leave a comment and tweet out a link to this article. An easy way to do this is by hitting the "Like" button in the comments and it will ask you if you want to share the article via Twitter.
SyncPad for iPad is available for $9.99 on the App Store or $4.99 for the iPhone version.
For up to the minute startup news, follow us on twitter @startupfoundry.
Get Connected:
If you like startups, join our weekly mailing list. Good startup content, no fluff.
👇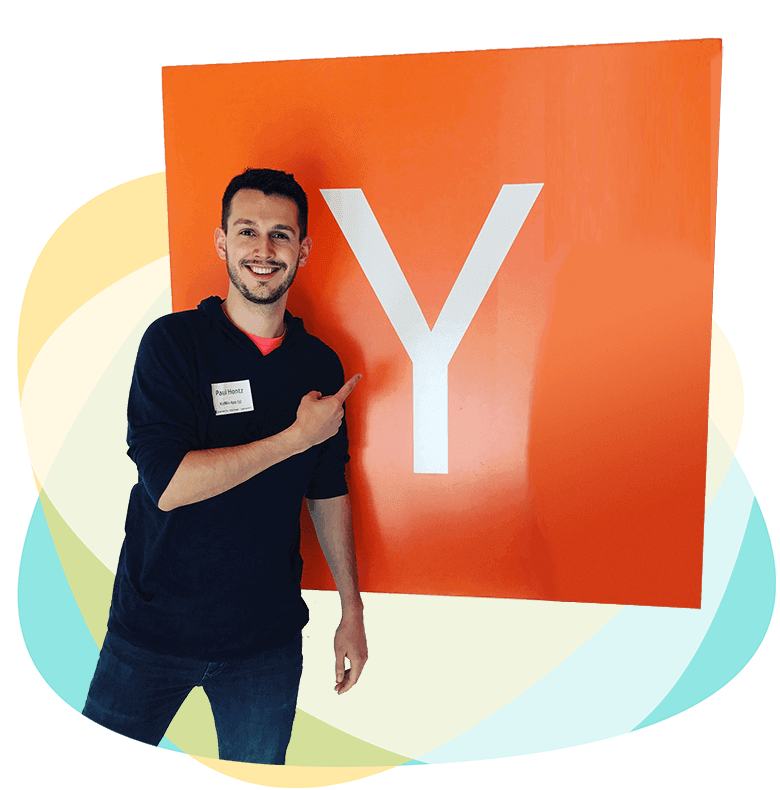 Hi, I'm Paul Hontz.
I'm a YC alumn and I love startups. I created TSF to highlight companies I find interesting. You can learn more about me here.
Recent Posts:
Our Sponsors: