Welcome to The Startup Foundry.
Published: Mar 9, 2011 2:48 pm
For more startup news, follow us on twitter @startupfoundry.
Several readers have asked for transcripts of videos and I will start looking into that. In the mean time I'm including a summary.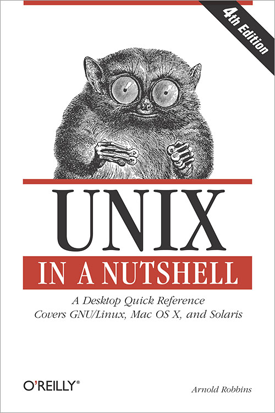 Summary:
1. The animal covers were done for free by an employees roommate. The design felt "better" then the ones that they paid a company to produce.
2. O'Reilly Media was bootstrapped with "$500 bucks of used furniture."
3. O'Reilly Media was originally a consulting company. They had a huge consulting contract cancelled and it inspired them to publish their own stuff. They decided they wanted their own product to sell.
4. They focused on writing books that they thought were needed.
5. At first they were selling directly to consumers. O'Reilly Media was doing $7 Million in revenue before they were discovered by bookstores.
6. Tim O'Reilly said that early bits of ignorance that were helpful in getting them started. For example, the first books they produced didn't have spines. They discovered people actually liked it because then the books could lay flat. Since they had a unique design that forced them to be displayed in a different way, they had their own shelves in book stores which helped them stand apart from their competitors.
Special thanks to Tim for coming on TSF. You can follow Tim on twitter @timoreilly.
For up to the minute startup news, follow us on twitter @startupfoundry.
Get Connected:
If you like startups, join our weekly mailing list. Good startup content, no fluff.
👇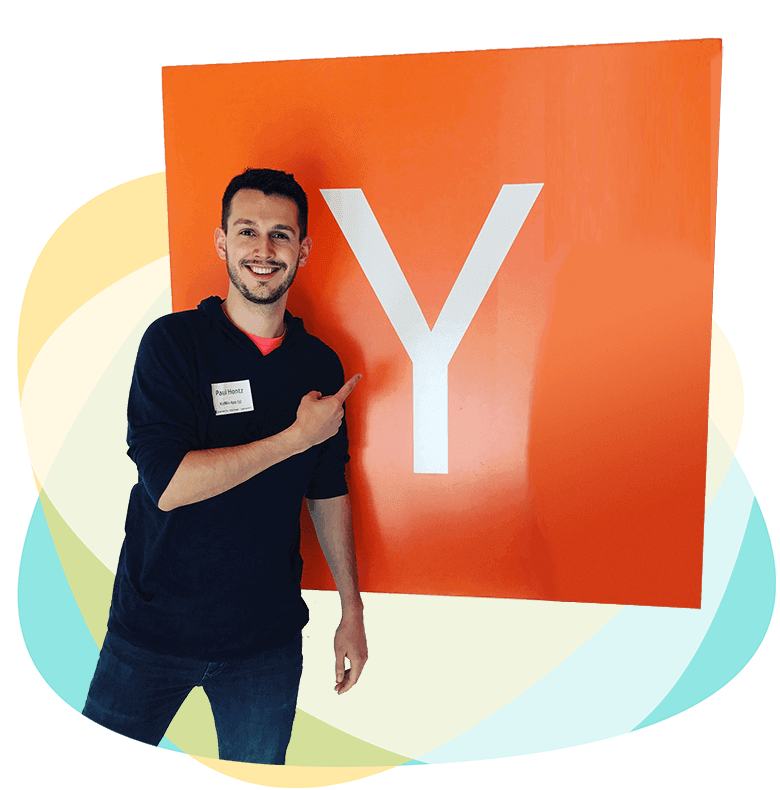 Hi, I'm Paul Hontz.
I'm a YC alumn and I love startups. I created TSF to highlight companies I find interesting. You can learn more about me here.
Recent Posts:
Our Sponsors: