Welcome to The Startup Foundry.
Published: Mar 8, 2011 3:32 pm
Todd Garland came on TSF to talk about how he bootstrapped his company Buy Sell Ads into an advertising empire while he was working a 9-5 job. This is a fantastic video for entrepreneurs that are currently moonlighting their startups.
For more startup news and advice, follow us on Twitter @startupfoundry.
Get Connected:
If you like startups, join our weekly mailing list. Good startup content, no fluff.
👇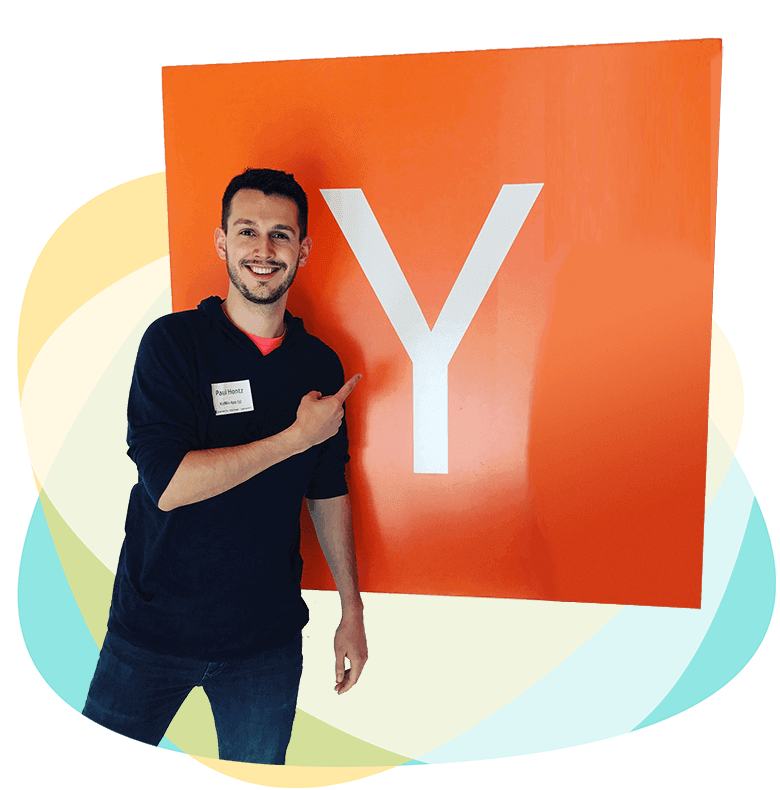 Hi, I'm Paul Hontz.
I'm a YC alumn and I love startups. I created TSF to highlight companies I find interesting. You can learn more about me here.
Recent Posts:
Our Sponsors: