Welcome to The Startup Foundry.
Published: Mar 1, 2011 4:10 pm
This past weekend I was on the judging panel for SuperConf where nine startups were presenting and one company completely blew me away. As I watched Matt Wilkinson demonstrate ShoeFitr my jaw hit the floor.
They identified a real world problem that every consumer that shops online has faced. Buying shoes online sucks. Sizing between brands (and sometimes even within brands) is different. I could wear a size 11 Adidas Sambas, but a size 12 in Converse. ShoeFitr fixes this problem by establishing a baseline measurement of your best fitting shoe, and then it compares it to the shoe you would like to buy. You can find your ideal size and see a 3d model of where the shoe will be tighter or looser. All of the models are incredibly precise as they were taken with ShoeFitr's proprietary 3d imaging technology.
Below is a quick 2 minute interview one of the founders, Matt Wilkinson.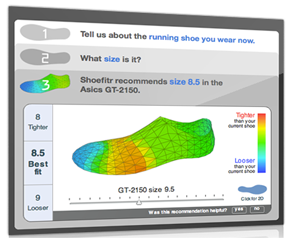 Why Amazon should buy ShoeFitr immediately:
Amazon owns the largest online shoe retailer, Zappos. After running several pilots with ShoeFitr, stores were seeing a 25% increase in sales. People love being sure of their purchases.
They help solve one of Amazon's biggest pain points, returns. Think of all the money Amazon/Zappos loses on returns.
Their tech isn't limited to just shoes. They could expand out to anything that's mass produced (Jeans, Shirts, etc.). What a perfect fit for Amazon!
ShoeFitr is already making money with partnerships and they don't need to take any VC money. This makes buying them less messy.
There is no doubt in my mind if Amazon doesn't buy them, one of their competitors will.
Their UI could be cleaned up a little bit, but their underlying tech is solid. I would order every single pair of my shoes through this. I would actually prefer to buy shoes via ShoeFitr then in person.
You simply have to see this in action to grasp how genius this is. Go to Shoefitr.com and click on the demo. I have no doubt you will be thoroughly impressed. For more startup news, follow us on Twitter @startupfoundry.
Get Connected:
If you like startups, join our weekly mailing list. Good startup content, no fluff.
👇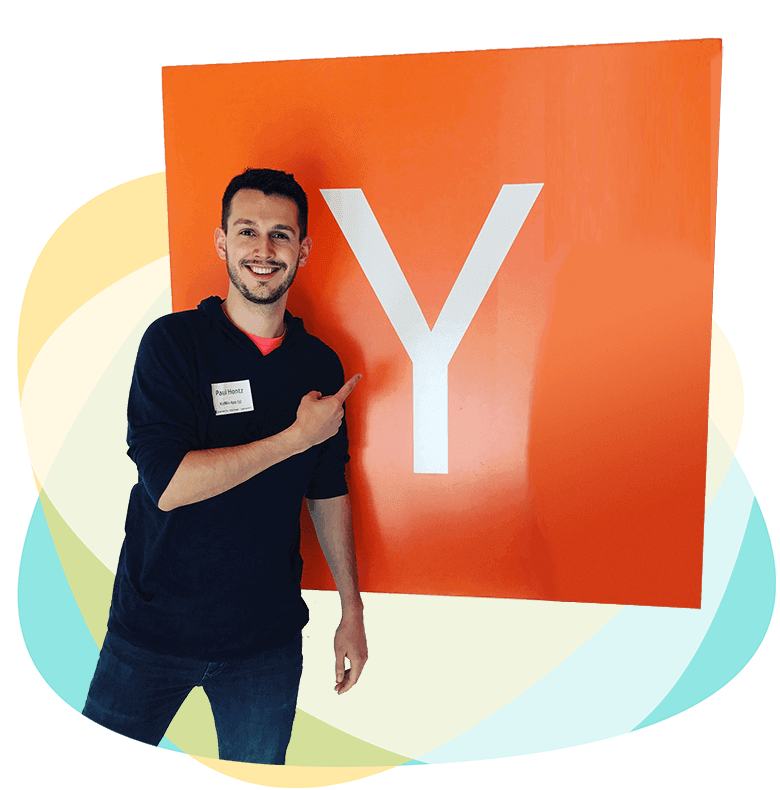 Hi, I'm Paul Hontz.
I'm a YC alumn and I love startups. I created TSF to highlight companies I find interesting. You can learn more about me here.
Recent Posts:
Our Sponsors: