Welcome to The Startup Foundry.
Published: Feb 22, 2011 4:25 pm

Andrew Warner (from Mixergy fame) recently sat down with The Startup Foundry for a one-on-one interview. In this video Andrew first established why founders should give interviews, and then gave 3 tips on how to give a great interview.
Cliff notes below.
Andrew's three key points in giving an interview:
1. Practice – The old adage "Practice makes perfect" is true. Especially on film.
2. Shut up – Don't trust a producer or editor to cut something stupid that you said.
3. Tell a Story – People remember stories.
Links in this video:
Mixergy.com – Andrew Warner's Company
Balsmiq – The mockup company from the story Andrew Told
Superconf – The conference Andrew and I will be attending in Miami.
MediaTemple – Our sponsor
You can follow Andrew on Twitter @andrewwarner. For more startup news, follow us on twitter @startupfoundry.
Get Connected:
If you like startups, join our weekly mailing list. Good startup content, no fluff.
👇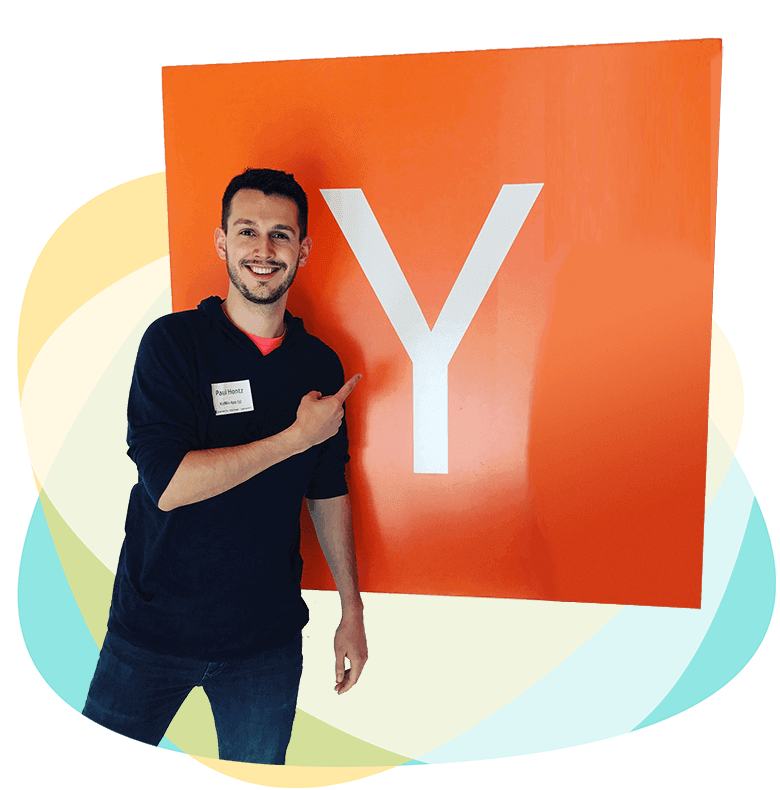 Hi, I'm Paul Hontz.
I'm a YC alumn and I love startups. I created TSF to highlight companies I find interesting. You can learn more about me here.
Recent Posts:
Our Sponsors: