Welcome to The Startup Foundry.
Published: Feb 20, 2011 8:37 pm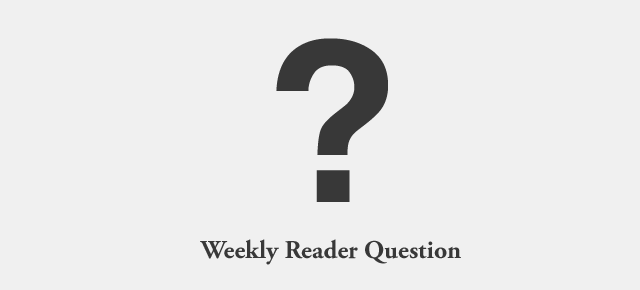 I've been blown away by the quality of comments on The Startup Foundry, so I've decided to start a weekly question that allows us to harness this great community's insight. If it's well received, we will make this a weekly occurrence.
What's the difference between a "startup" and "company"? More specifically, when do you think a startup should start calling itself a company? Should it be profitable? Perhaps it's more of an art then a science, more qualitative then quantitative?
What do you think? Please sound off in the comments.
Get Connected:
If you like startups, join our weekly mailing list. Good startup content, no fluff.
👇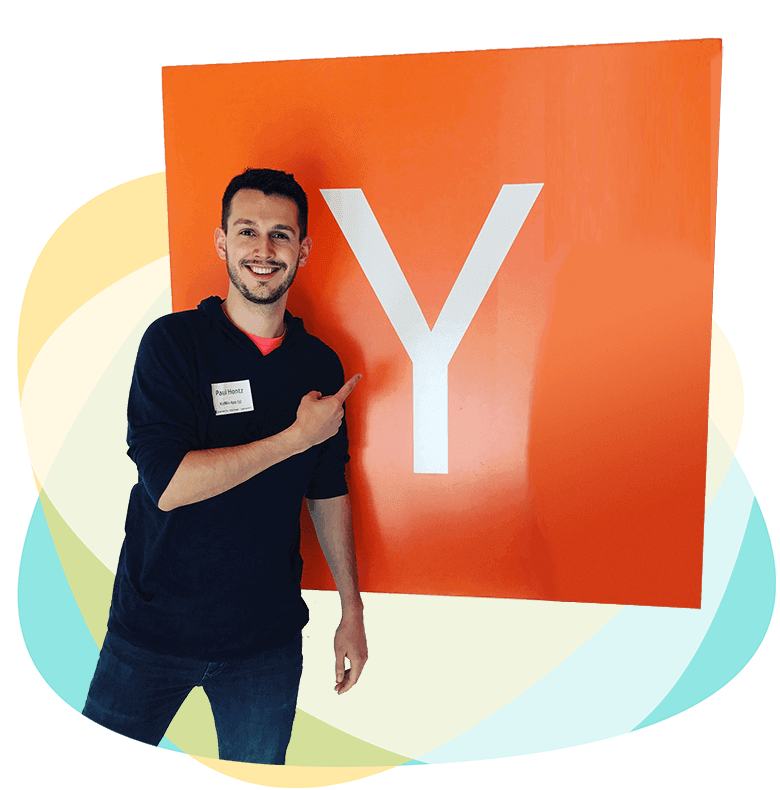 Hi, I'm Paul Hontz.
I'm a YC alumn and I love startups. I created TSF to highlight companies I find interesting. You can learn more about me here.
Recent Posts:
Our Sponsors: