Welcome to The Startup Foundry.
Published: Feb 16, 2011 5:36 pm
When I first saw the request from Christophe to cover his online retail startup ZookShop, my first reaction was "that's all we need is another shopping solution".  However, this one is different – I promise. Off the bat, it has a few things working for it:
It's simple to setup
It's simple to add products
It's simple to buy products
And oh yeah it's fairly cheap considering there are no transaction fees.  You still have to pay the merchant fees such as Paypal or Google checkout, but there is really no other way around it.  The pricing ranges from $29/month to $49/month, based on how many products you have. In my opinion the service is great for smaller to midsize companies who just need a simple solution without a ton of configuration needed for each product.
I had a chance to interview Christophe from ZookShop and here is an excerpt from our interview:
How long did it take you to develop ZookShop?
It took me 5 months to develop it on the side.
How is the startup market in London, and do you think you are at a disadvantage by not being in Silicon Valley?
There are very few startups here, you will mostly encounter people with side projects from already established small businesses, which is our case. Being in London is okay if you want to let your company grow slowly, but it's hardly a startup then.
How are you going about marketing this product. What have you learned?
At the moment, I don't really know. Until now, I focused on improving the product and responding to the feedback of the first customers.
What I learned building the website and having it in production for the first weeks:
Half of your developing time will be spent on features less than 10% of your customers will be using. But it's worth the pain, because these features are deal breakers for them, and they may become your most vocal supporters
People really do love when you to respond their requests instantly, or fix bugs they encountered without telling you in minutes. My advice for other founder would be this: Watch the logs and be reactive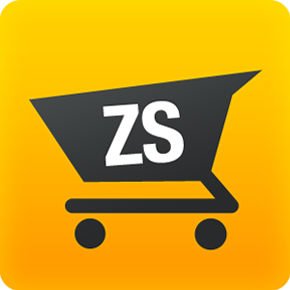 Where did you get the name from & where did you get the idea from.
"Zouk" is a popular music genre from our island of origin, and while searching for a domain name, we found out that zookshop.com/.co.uk/.fr were free, it was short, looked and sounded nice, so we just went for it.
I got the idea while working to improve the conversions on a shop hosted on an eCommerce platform, platform which had thousand upon thousand of users. It was so ugly, slow and painful to use, I figured that we might have a shot creating a better alternative. I believe we just achieved that, even if it's still a really young product.
—-
You can check out the sample shop that I created here: http://tsf.zookshop.com, and the main site here: http://www.zookshop.com. You can also follow Christophe on twitter here: @christophe971
Get Connected:
If you like startups, join our weekly mailing list. Good startup content, no fluff.
👇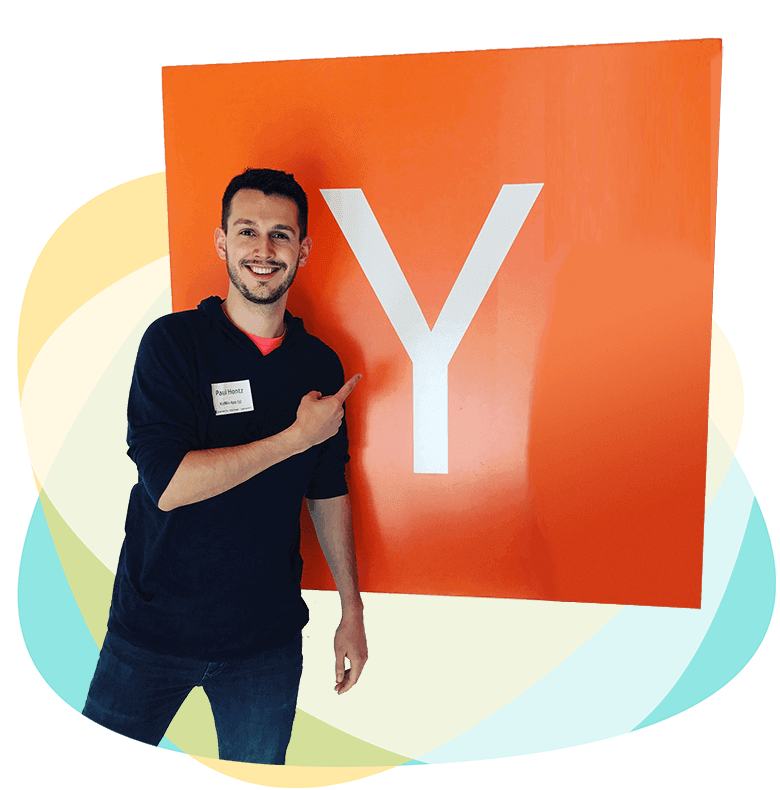 Hi, I'm Paul Hontz.
I'm a YC alumn and I love startups. I created TSF to highlight companies I find interesting. You can learn more about me here.
Recent Posts:
Our Sponsors: