Welcome to The Startup Foundry.
Published: Feb 9, 2011 7:31 pm

I've had several readers write to me asking what tools I recommend using to build a startup. My answers are typically along the lines of:
Mass Emails: Mailchimp
Hosted Email: Google Apps for Business
Hosting: MediaTemple
Web Analytics: Google Analytics
Mockups: Photoshop (or Pixelmator for really tight budgets)
I'm still discovering great apps every day and I thought I would create a toolbox for startups that are still getting their feet wet up and running in no time. I would love to leverage the community's input before I publish the "Startup Toolbox" next week and I was curious if you would be willing to share what tools your startup uses with me.
My plan is to contact the companies that make the apps and try to strike a deal with them to get a price break for startups that come from the "Startup Toolbox". Admittedly this is dependent upon the developers, but I promise I will do my best to convince them. Worst case scenario we have a great index of apps for startups to get up and running with. We'd love to be able to promote great apps (and developers) while making life a little easier for startups too.
If you have other ideas I can also be reached on twitter or via email (paul@codesketch.com).
Get Connected:
If you like startups, join our weekly mailing list. Good startup content, no fluff.
👇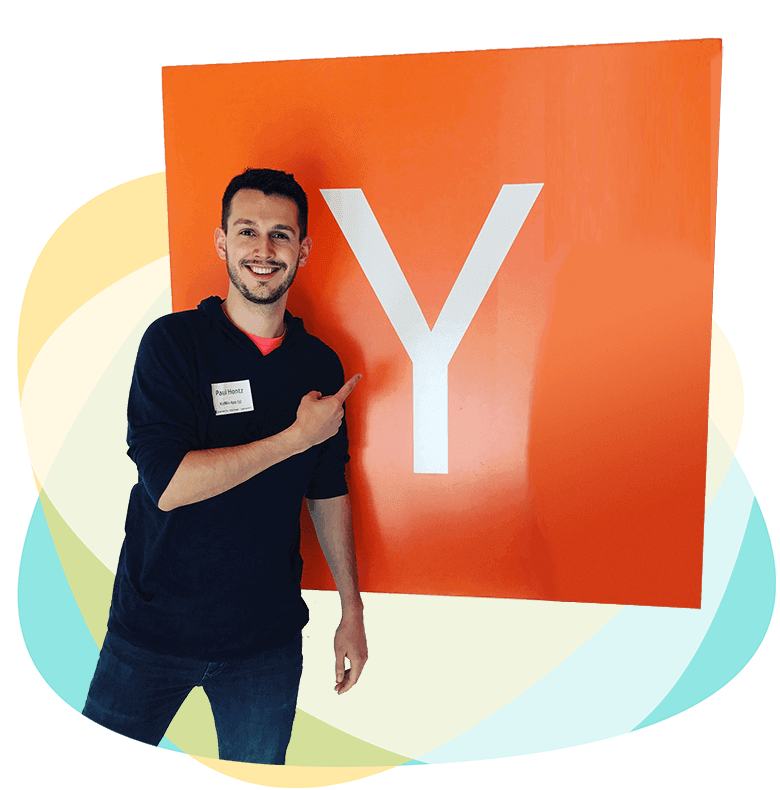 Hi, I'm Paul Hontz.
I'm a YC alumn and I love startups. I created TSF to highlight companies I find interesting. You can learn more about me here.
Recent Posts:
Our Sponsors: