Welcome to The Startup Foundry.
Published: Feb 7, 2011 2:59 pm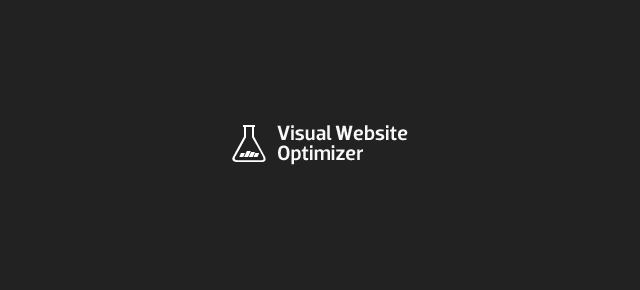 When you're trying to squeeze as many conversions as you can out of a landing page, A/B testing is critical. However, a lot of startups I talked to don't use A/B testing because it's a lot of work. Visual Website Optimizer is hoping to take some of the pain out of setup and tracking to become "the world's easiest A/B testing tool".
Here's how they plan to do that:
Visual Website Optimizer is targeted to marketers who may not have technical training. Its goal is to make designing, publishing, and analyzing tests as simple as possible. VWO provides a WYSIWYG editor for creating A/B tests and it eliminates the need for tagging specific sections of the page with code to run your tests. With VWO you have to add a small snippet of code to your website once and then you are free to create an unlimited number of tests from the interface without the need to touch any more code. Their goal is allow a marketer to go from an idea to a live test in less than five minutes.
Financing:
Visual Website Optimizer is bootstrapped.
Users:
Visual Website Optimizer has 4,500 users, and is seeing healthy growth at a rate of 20% every month.
Biggest Competitor:
The 800lb gorilla in the room is Google Website Optimizer. Visual Website Optimizer believes that it's key advantage is in its user interface. The refined simplicity of their app allows even the "non-techy" person to get up in running in no time.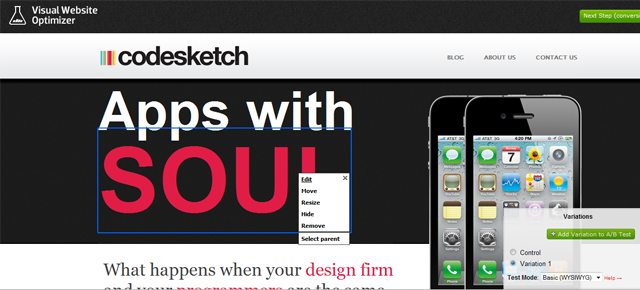 One of my favorite things about VWO is that they have subscribed to the mantra of "do only one thing, but do it the best". If you need to do A/B testing, I can't recommend a better solution then Visual Website Optimizer.
At a glance stats:
Company: Visual Website Optimizer
Founder: Paras Chopra
Founded: 2009
Sentence description: "World's easiest A/B split testing software"
Twitter: @wingify
Website: http://visualwebsiteoptimizer.com/
Get Connected:
If you like startups, join our weekly mailing list. Good startup content, no fluff.
👇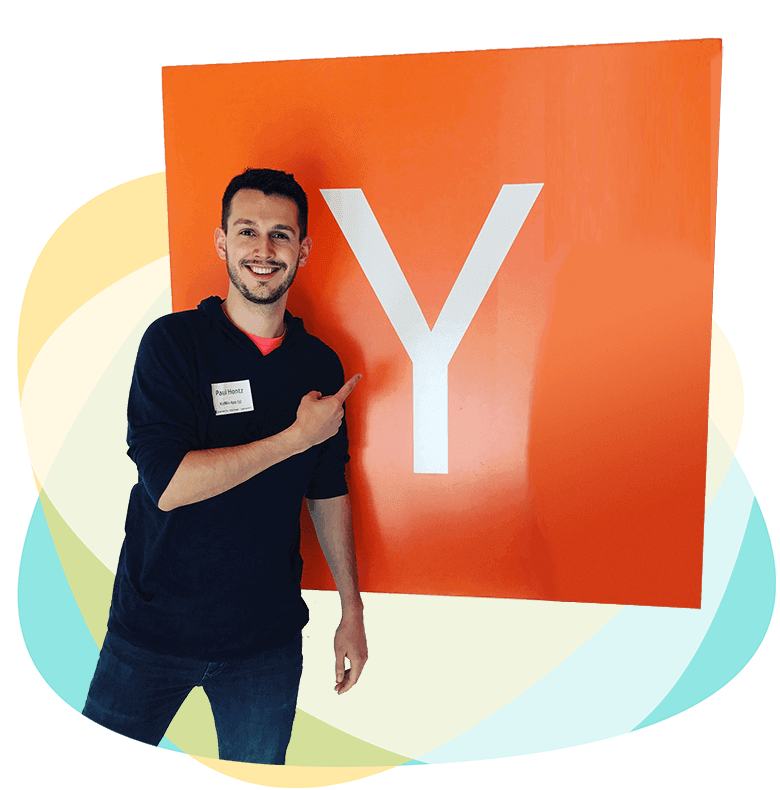 Hi, I'm Paul Hontz.
I'm a YC alumn and I love startups. I created TSF to highlight companies I find interesting. You can learn more about me here.
Recent Posts:
Our Sponsors: