Welcome to The Startup Foundry.
Published: Feb 7, 2011 12:28 am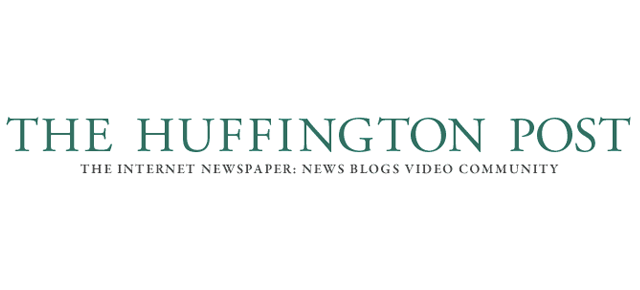 The Huffington Post just announced that AOL has acquired it for $315 million.
The 6 year old startup started with $1 million in funding, and grew into a power house of online news.
Arianna Huffington gives some background to the deal:
There were many more meetings, back-and-forth emails, and phone calls about what our merger would mean for the two companies. Things moved very quickly. A term sheet was produced, due diligence began, and on Super Bowl Sunday the deal was signed. In fact, it was actually was signed at the Super Bowl, where Tim was hosting a group of wounded vets from the Screamin' Eagles. It was my first Super Bowl – an incredibly exciting backdrop that mirrored my excitement about the merger and the future ahead.

By combining HuffPost with AOL's network of sites, thriving video initiative, local focus, and international reach, we know we'll be creating a company that can have an enormous impact, reaching a global audience on every imaginable platform.
Read their full announcement at Huffington Post.
Get Connected:
If you like startups, join our weekly mailing list. Good startup content, no fluff.
👇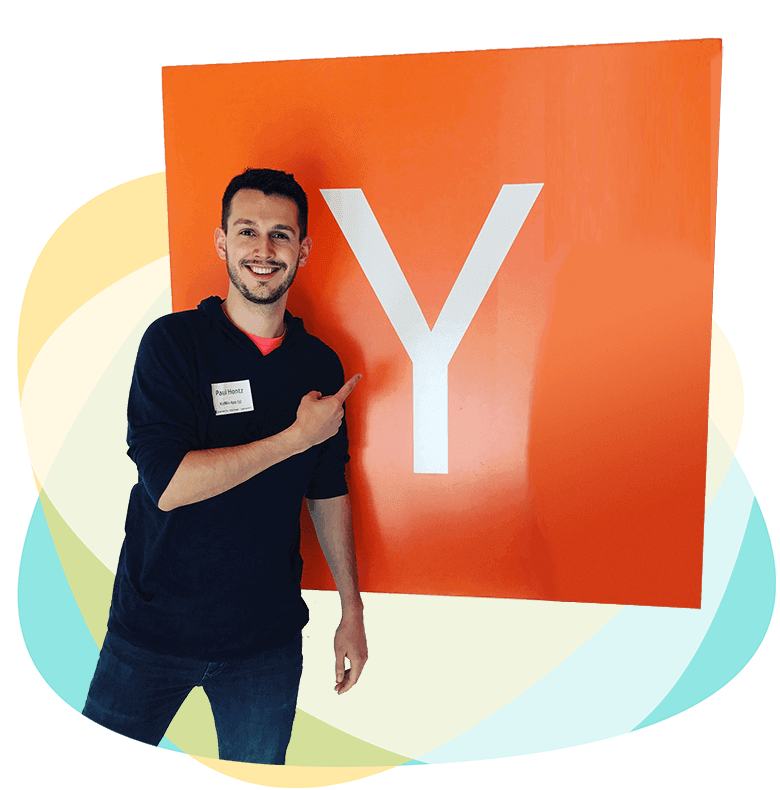 Hi, I'm Paul Hontz.
I'm a YC alumn and I love startups. I created TSF to highlight companies I find interesting. You can learn more about me here.
Recent Posts:
Our Sponsors: