Welcome to The Startup Foundry.
Published: Feb 4, 2011 12:04 pm
Rory Sutherland gives his insight on why simple answers are better then complicated ones.
The premise of this video is not to get caught up thinking you have to spend money just because you have it. I see funded startups struggle with this quite frequently. Invest 10 minutes into this video, you won't regret it.
Tags:
idea
,
simple
,
ted
,
video
Get Connected:
If you like startups, join our weekly mailing list. Good startup content, no fluff.
👇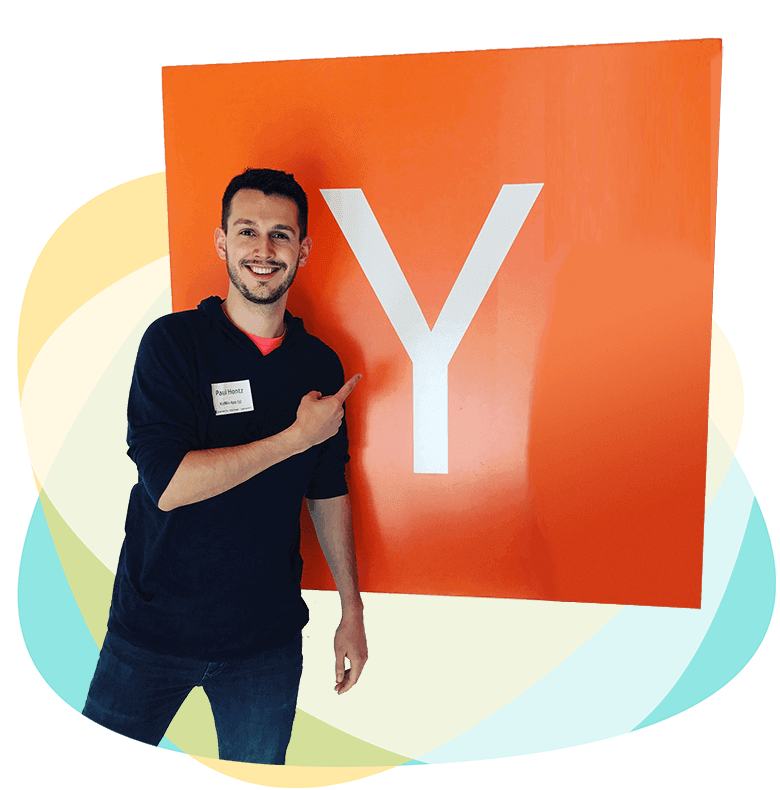 Hi, I'm Paul Hontz.
I'm a YC alumn and I love startups. I created TSF to highlight companies I find interesting. You can learn more about me here.
Recent Posts:
Our Sponsors: