Welcome to The Startup Foundry.
Published: Feb 4, 2011 9:01 pm
Binpress is a marketplace for source-code where software developers can buy and sell code from each other. Binpress launched 2 months ago.
Their Story:
For the past four years the founders of Binpress, Adam Benayoun and Eran Galperin, were helping to build startups. After going through this process several times they realized there was certain things that would have to be developed over and over again. For instance, they would have to create a login system instead of working on the core app.
How it works:.
The seller on Binpress is a developer crafts an awesome piece of code that could be reused or incorporated into other projects. The buyer is another developer that is looking to get a head start on a project. It could be anything from a login script to an image manager.
Challenges:
The biggest challenge facing Binpress is the lack of code available for purchase on the site. It's a chicken-and-egg problem. Developers would love to sell their code on Binpress, but they are going to go where the customers are (and vise versa). This is a pretty common problem for startups that have a user generated marketplace. To try and combat this problem, Binpress is running a $40,000 developer contest. I'm very curious to see what sort of influence this will have on the community.
Financing:
Currently Binpress is bootstrapped, but it will be looking to raise funds after internal milestones are hit.
Biggest Competitor:
When asked about their biggest competitor, Eran Galperin(Binpress's CTO) mentioned Code Canyon. Code Canyon provides a similar service as Binpress, and it has been around longer. I asked Eran what made Binpress different and he replied:
That it was hard to gauge the quality of code [on Code Canyon], as well as find more heavy duty functionality (those seemed more focus on snippets and widgets). For this reason we put a lot of stock in finding and recruiting professional developers and curating all the code published on the site.
Wrap up:
Binpress has a lot of potential. I hope they are able to attract some top notch developers, it will be impossible for them to succeed without the communities involvement. Their $40,000 challenge tells me they understand this too, and they are going to do everything they can to build the best place to buy code.
You can visit their website at binpress.com.
At a glance stats:
Company: Binpress
Founders: Eran Galperin & Adam Benayoun
Founded: 2010
Sentence description: "Binpress is a marketplace for source-code for developers."
Website: http://binpress.com/
Get Connected:
If you like startups, join our weekly mailing list. Good startup content, no fluff.
👇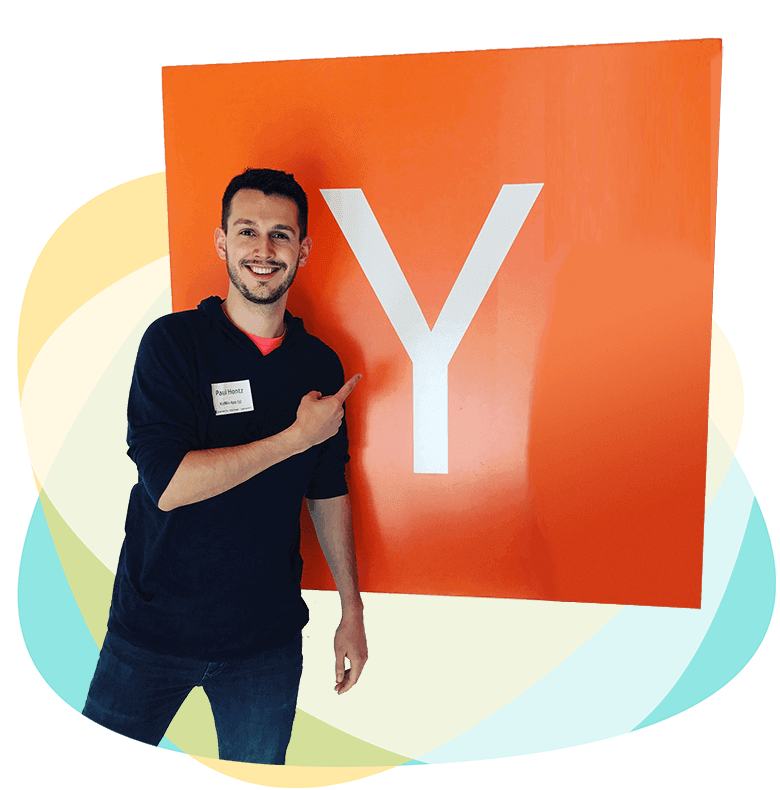 Hi, I'm Paul Hontz.
I'm a YC alumn and I love startups. I created TSF to highlight companies I find interesting. You can learn more about me here.
Recent Posts:
Our Sponsors: