Welcome to The Startup Foundry.
Published: May 30, 2011 2:18 pm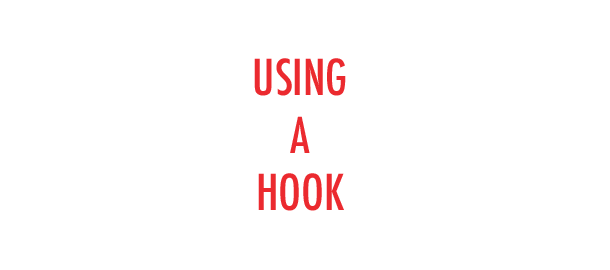 News articles are all about stories. A great article creates a personification of raw data into digestible, story-sized bites. For example, a headline that read "Precipitation levels dropped 10%" wouldn't be nearly as interesting as "Fearing drought, farmers resort to watering crops by hand".
Data by itself isn't interesting. It's the story that the data tells that's important.
These same principles apply when you're pitching your startup for coverage. You should always have a "Hook" ready. Wikipedia defines a "Hook" as:
"a musical idea, often a short riff, passage, or phrase, that is used in popular music to make a song appealing and to 'catch the ear of the listener'."
When I'm trying to figure out what startups I want to write about on TSF, I look for a solid hook I can work from. For example, when I interviewed Tim O'Reilly, I knew that he had a fantastic story on bootstrapping his company. This gave me a specific angle to leverage and helped me to know what sort of questions I should ask.
One of the easiest ways you can get noticed by writers (via email) is to have your hook be in the subject line. Let's say you're startup works with financial management. Instead of having a nondescript subject line like: "New web app launching soon", you should write "How my startup allowed 10 users to retire 2 years early". The second subject line provides a fantastic hook, and helps the writer know what sort of questions to ask you. Having a solid hook is crucial in making your startup stand out.
Stories with a good hook are incredibly easy to write about, are entertaining, and memorable. If you have a great product, data, and a solid hook, writers will be salivating to write about you.
For more startup news, follow us on Twitter @startupfoundry or on Facebook.
Get Connected:
If you like startups, join our weekly mailing list. Good startup content, no fluff.
👇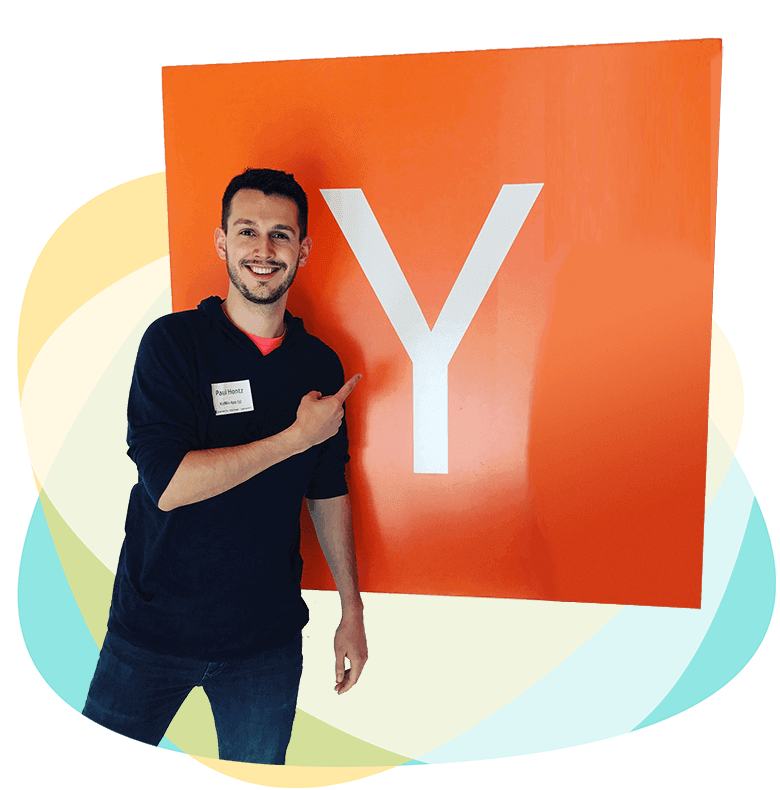 Hi, I'm Paul Hontz.
I'm a YC alumn and I love startups. I created TSF to highlight companies I find interesting. You can learn more about me here.
Recent Posts:
Our Sponsors: