Welcome to The Startup Foundry.
Published: Apr 18, 2011 2:55 pm
Alexis Ohanian came on TSF to talk about marketing HipMunk with hustle. HipMunk is a travel search site that focuses on what travelers actually care about. Before Alexis joined the HipMunk team, he cofounded Reddit and created BreadPig. There are some fantastic lessons in here for startups looking to give their marketing a boost. I've included a summary of the interview below the video.
What is HipMunk?
HipMunk is an online travel site that filters trips by agony instead of just price.
There aren't any ads on HipMunk. How do you make money?
Our profits come from referrals. Our goal is to help you find a great flight as fast as possible, not sit around on the site and click on ads.
When did you have your first "ah ha" moment with HipMunk?
The user interface came together a few weeks before launch. When I saw it I knew HipMunk was going to be special. It was incredibly easy to use and focused on what travelers actually care about, "agony".
Fun Fact:
Before HipMunk launched they were using the word "Suckage" instead of "Agony". They decided to change it because it "might not fly in some parts of the country".
What makes the User Interface so compelling?
For most people it's worth $25 to avoid a 4 hour layover in Chicago. Our user interface recognizes this and tries to find the balance between price and comfort.
Some startups have fantastic tech, but they still struggle to get traction. Do you have any tips?
Generate the "Ah ha!" moment. If you have something that is 10x better than the competition and you're struggling to gain traction, you might need to make the benefits more obvious. Be relentless that people have a good experience with your brand. Make things simple.
What does a non technical co-founder do?
Grunt work. A non technical co-founder needs to hustle all the time. It's time consuming, not glamorous, and incredibly necessary for your startup to succeed.
Marketing:
First you need to have an awesome product. It's much easier to hustle for something that kicks ass. Second, you want to focus on making things personal. Be as genuine and as cheap as possible.
Find a few people outside of your company that love your product. They will be your best salesman.
Thanks to Alexis for coming on TSF. Be sure to checkout HipMunk!
For more startup news, follow us on Twitter @startupfoundry
Get Connected:
If you like startups, join our weekly mailing list. Good startup content, no fluff.
👇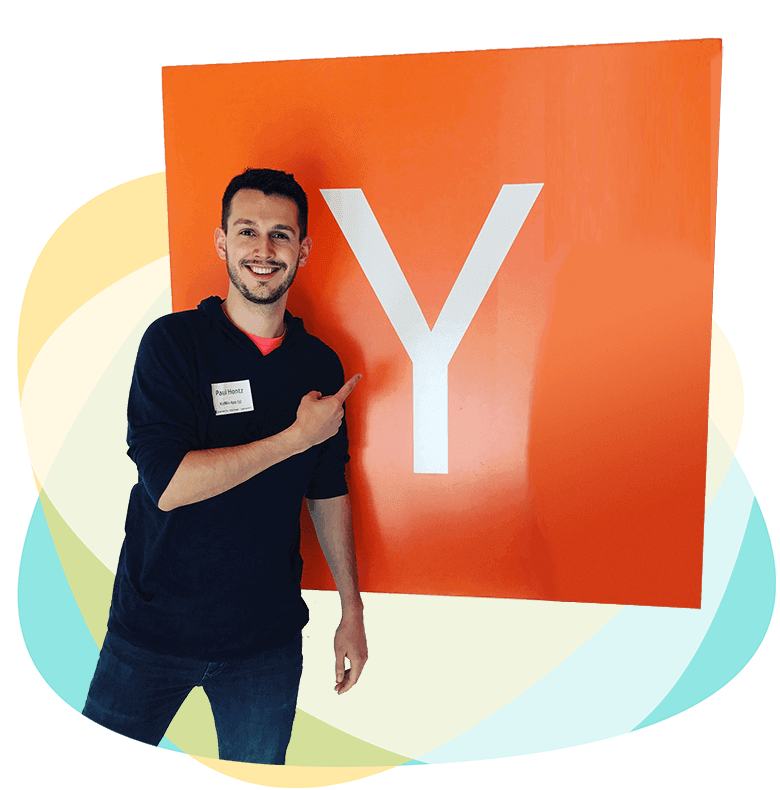 Hi, I'm Paul Hontz.
I'm a YC alumn and I love startups. I created TSF to highlight companies I find interesting. You can learn more about me here.
Recent Posts:
Our Sponsors: