Welcome to The Startup Foundry.
Published: Mar 18, 2011 3:00 pm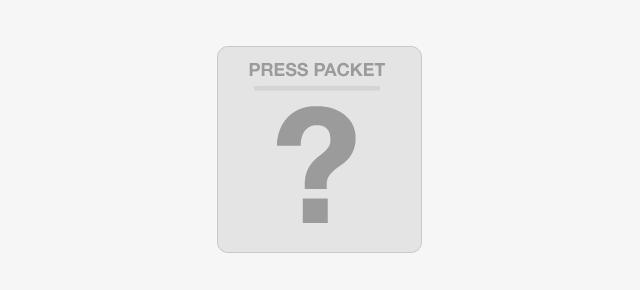 I've looked at close to 500 startups in the last month and a half that were looking for coverage and I thought I'd share some insight on what separated the good startup pitches from the great ones. I boiled it down to 5 things with the overarching theme being "Make yourself ridiculously easy to write about".
5 things you need to have in a press pack
1. One sentence description of your startup. Place this at the beginning of the email. This gives context for the rest of your pitch.
2. A Story. It's all about crafting a narrative. Stories are easy to remember and can help make the main points of your pitch stick. Just be sure you respect the readers time and don't be too verbose.
3. Logo with background as a transparent PNG. Because you goal is to make it as easy as possible to write about your startup, it's very important you include your logo with a transparent background so news sites can quickly make your logo fit in with their own branding.
4. Video. If you have a 2 minute video showing off how to use your product, be sure to include it (and make sure they can embed it in their post if they choose to write about you).
5. Numbers – When a startup leaves out numbers I assume it's because the numbers suck and you're trying to sound bigger then what you really are. If you've just started out and the only people using it are your friends and family, tell us. There is no shame in that. People love rooting for the underdog.
What has worked for you?
If you have any more advice for putting together an awesome "Press Pack", please share them in the comments!
Stay in touch.
For more startup news and advice, follow us on twitter @startupfoundry.
Get Connected:
If you like startups, join our weekly mailing list. Good startup content, no fluff.
👇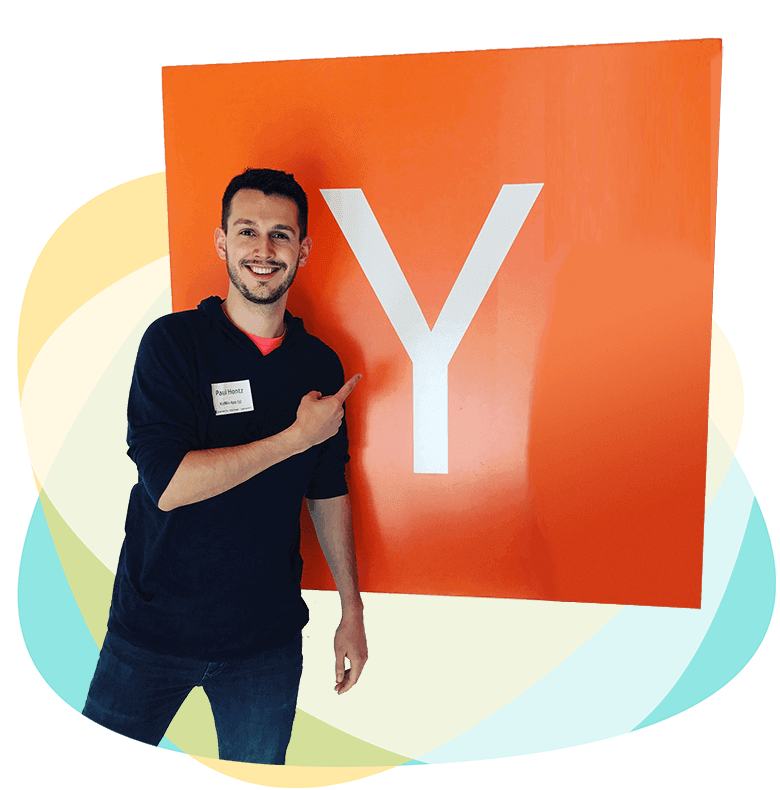 Hi, I'm Paul Hontz.
I'm a YC alumn and I love startups. I created TSF to highlight companies I find interesting. You can learn more about me here.
Recent Posts:
Our Sponsors: