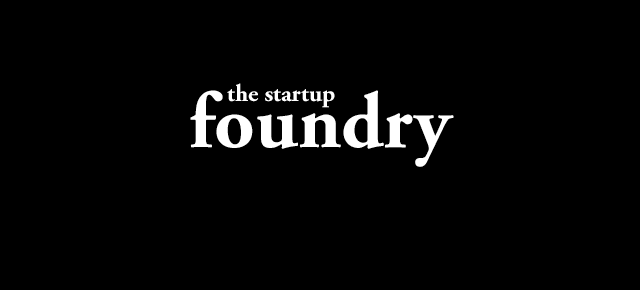 So Paul is out for a few days… the guy just made the big leap and got married. Rather than leave this space blank, I'm going to step in to rock the mic.
Just out of curiosity sake, I'd love it if you'd jump in the comments of this post and leave a comment with who you are, what you're working on, why you read The Startup Foundry, and any other info you think we should know. We know you're out there, so we might as well start talking one-to-another.
I'll go first… check the comments.